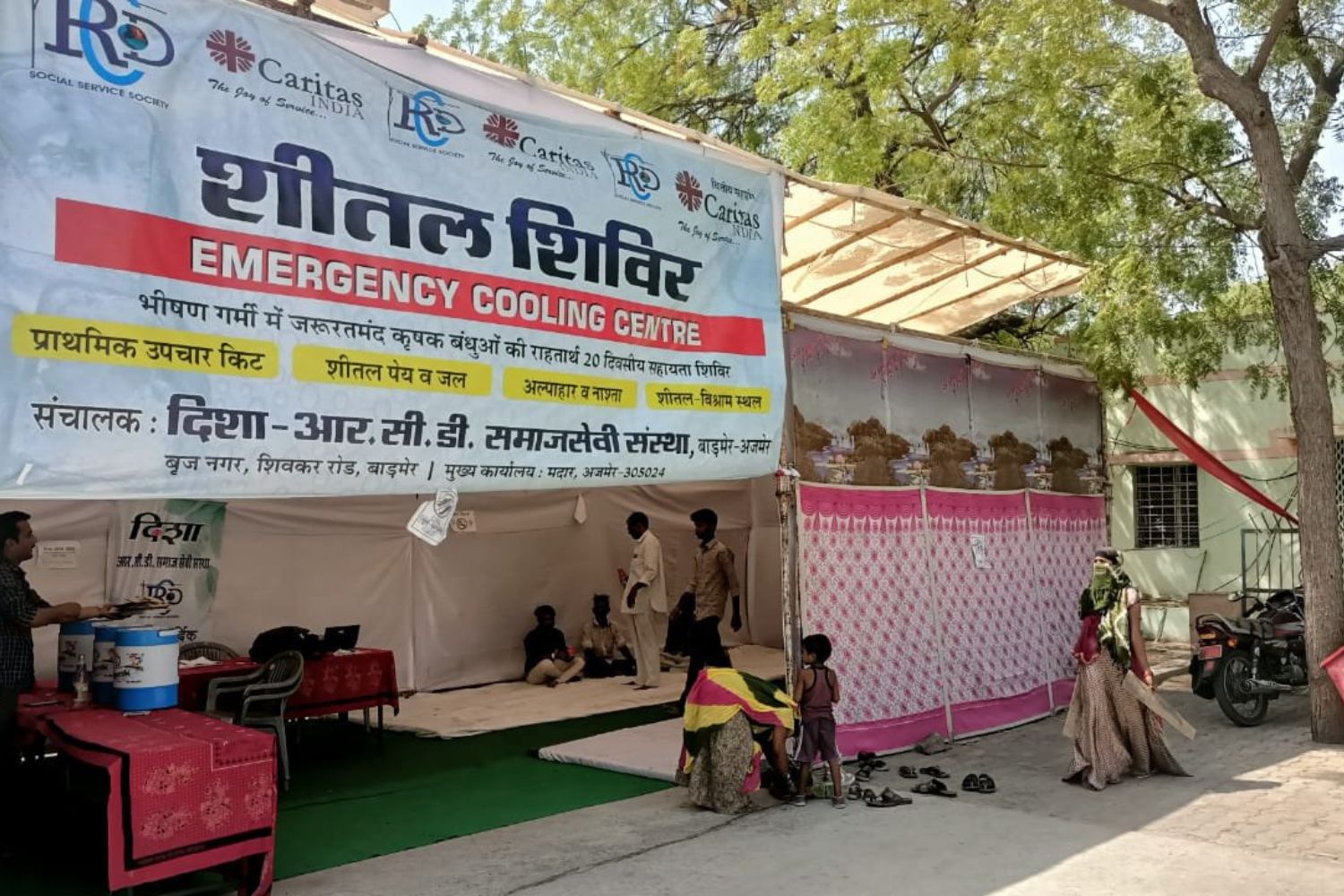 Image courtesy of Caritas India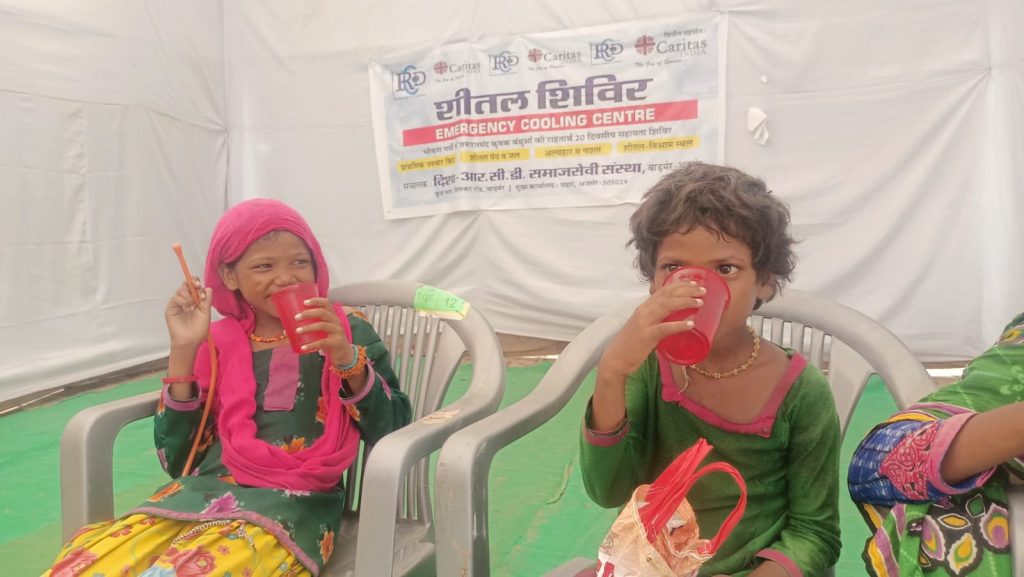 Our Response
CHARIS has pledged SGD 30,000 to Caritas India to support them in alleviating the impact of the prolonged heat wave in India.
Initiatives included cooling centres, distribution of heat-resistant paints and tarpaulin sheets, and awareness generation activities.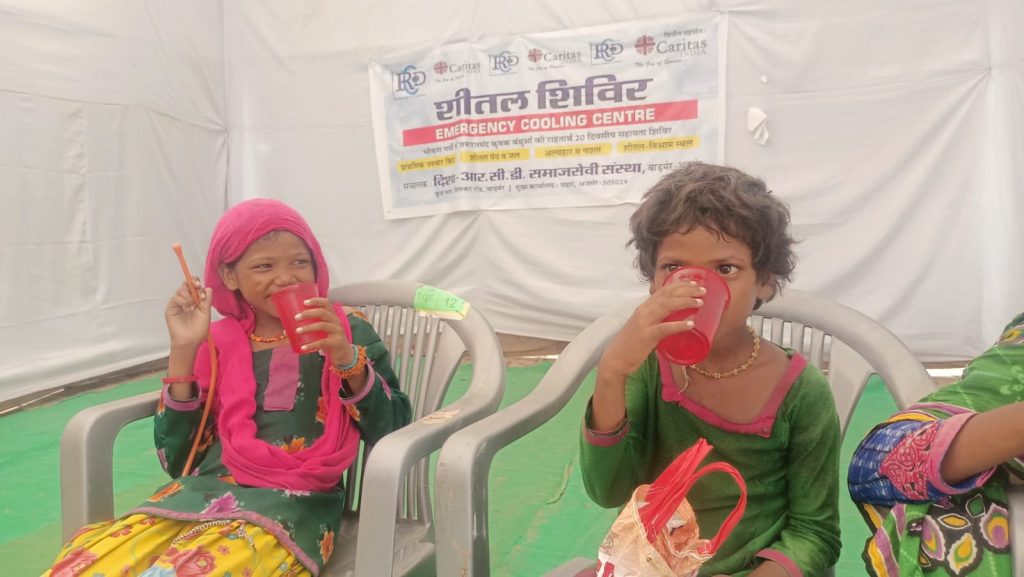 Beginning in March 2022, India started experiencing a severe heat wave with temperatures rising above 40 degrees Celsius. It was also observed that the states of Rajasthan, Maharashtra, Delhi and Bihar are the most impacted states. Rajasthan recorded its highest temperature on Thursday, 12th May 2022, recording a blistering temperature of 48.1 degrees Celsius.
The homeless, slum dwellers, farmers, and daily wage labourers are disproportionately affected, and have a heightened risk of heat stroke and health complications due to the extreme weather conditions.
The heat wave has resulted in the loss of lives, and negatively impacted agriculture in the country.