About Humanitarian Forum and Fair 2023
HFF is a biennial event of dialogue and engagement in humanitarian initiatives within the region.
The Humanitarian Forum brings together eminent local and international speakers, to share their insights and experience on various humanitarian topics. Join them and be inspired by their energy and ideas from the field.
The Humanitarian Fair provides a platform for CHARIS member organisations and partners to showcase their humanitarian projects and volunteer opportunities. See, inquire and discover exhibits from organisations around Singapore and Asia involved in humanitarian work
Countdown to Humanitarian Forum and Fair 2023
Catholic Junior College,
Performing Art Centre
Walk-in Registration
Welcome
Express Interest for Walk-in Registration
Online Registration Closed. Walk-in registration is welcomed, please visit Catholic Junior College, Performing Art Centre on 24 June 2023. Walk-in registration starts from 830am to 2pm.
Cardinal William Goh, Roman Catholic Archbishop of Singapore
His Eminence Cardinal William Goh assumed the office of Archbishop of Singapore in 2013, and he was elevated to the College of Cardinal in 2022.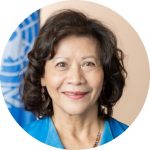 Dr Noeleen Heyzer, Former United Nations Special Envoy
Noeleen Heyzer of Singapore was the first woman to
serve as Executive Secretary of the United Nations
Economic and Social Commission for Asia and the Pacific (ESCAP).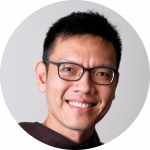 Friar Derrick Yap, OFM
Franciscan Friar Derrick Yap joined the Order in 2002, professed his Solemn Vows in 2008 and ordained a priest in 2010. He is the Custos (Regional Superior) for the friars in Singapore and Malaysia and also the Spiritual Assistant to the Secular Franciscans in Singapore.
Fr Andrew Camilleri, Co-director, Focolare Movement, Indian Subcontinent and Philippines
While working in the Social Centres in the Philippines, Fr Andrew discovered that the Gospel promise of the hundredfold is true besides giving a contribution to alleviating poverty.
"God is our refuge and strength, a very present help in trouble." - Ps 46:1
In recent years, countries in our region have been buffeted by both natural disasters and the scourge of disease. Our speakers share their experiences, from the perspective of both the affected communities and the response teams. Through this track, we seek to understand better the impact these disasters have on affected communities and how they help themselves; the behind-the-scenes challenges faced by the response teams who seek to come to their aid; and how we as individuals can contribute.
Moderator: Dr. Damian Png - Board Member, CHARIS
Speakers:
Mr. Neal Vicente Deles - Catholic Relief Services
Rev. Dr. Kulanthaisamy Kaspar - Diocese of Kumbakonam, India
Rev. Fr. Antonio E. Labiao Jr. - Caritas Philippines
Mr. Colin Wee - HELP Logistics
PARTICIPATING ORGANISATIONS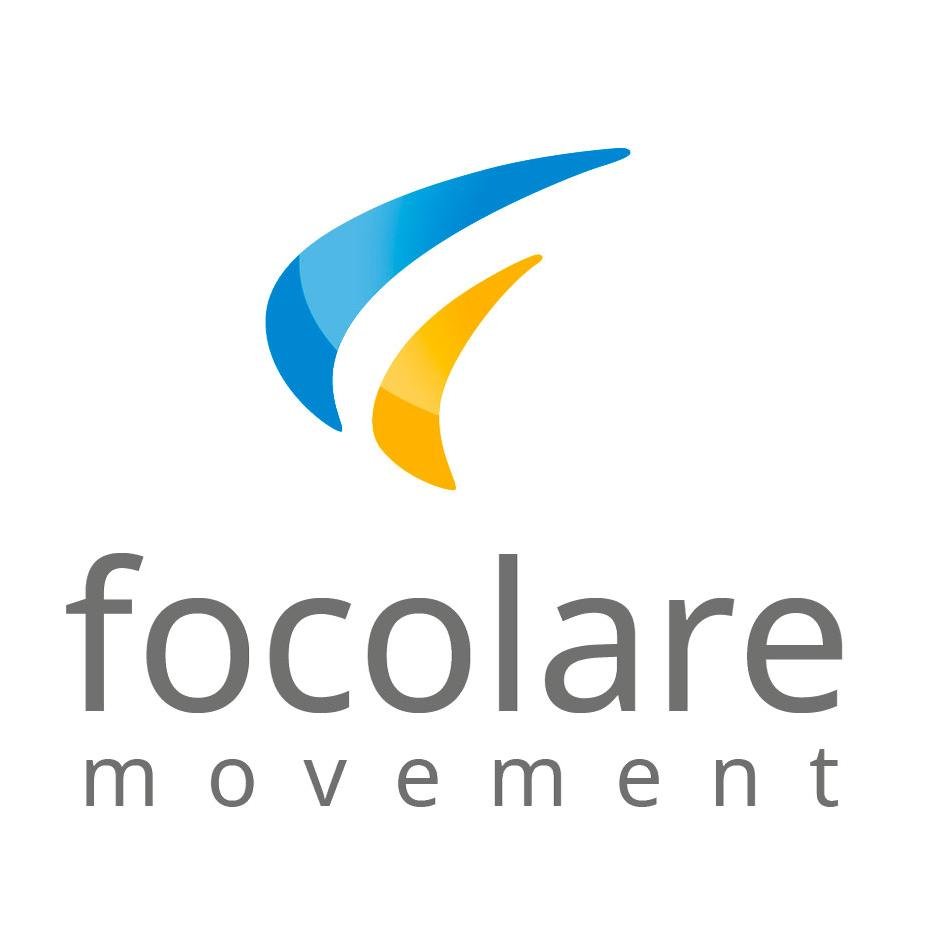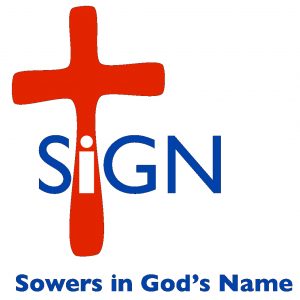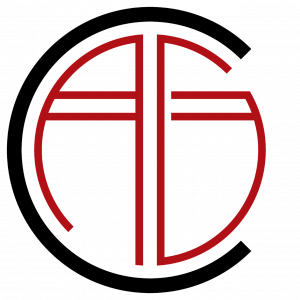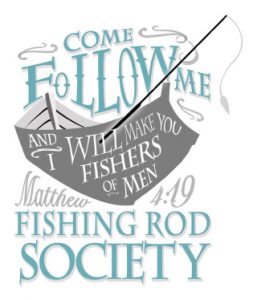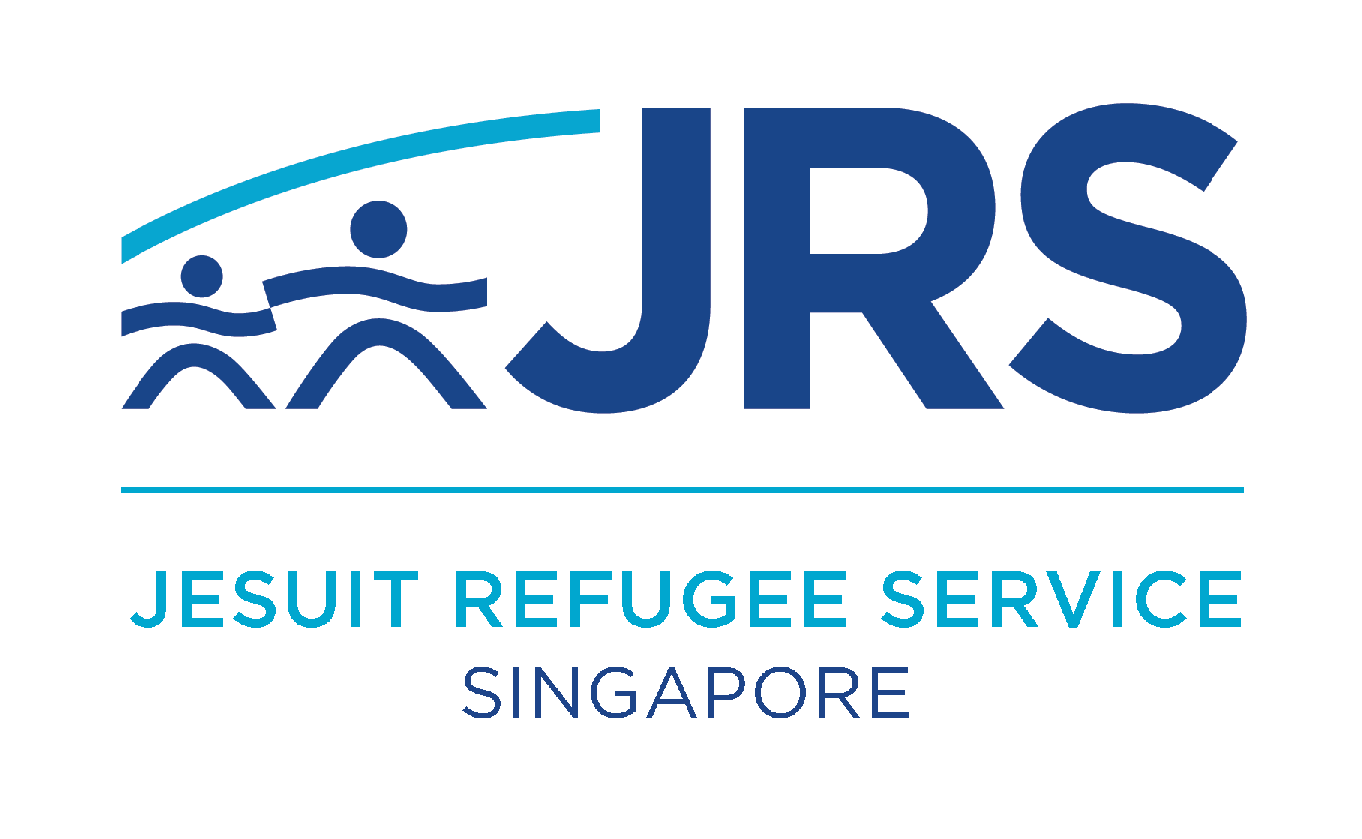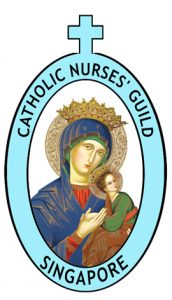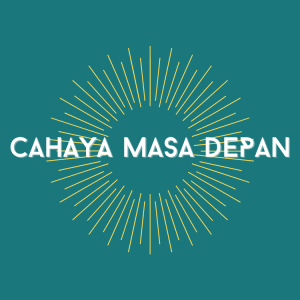 Phone: 6337 4119
Email: hff@charis-singapore.org