19 PROVINCES AFFECTED FROM FLOODS IN CAMBODIA
19 PROVINCES AFFECTED FROM FLOODS IN CAMBODIA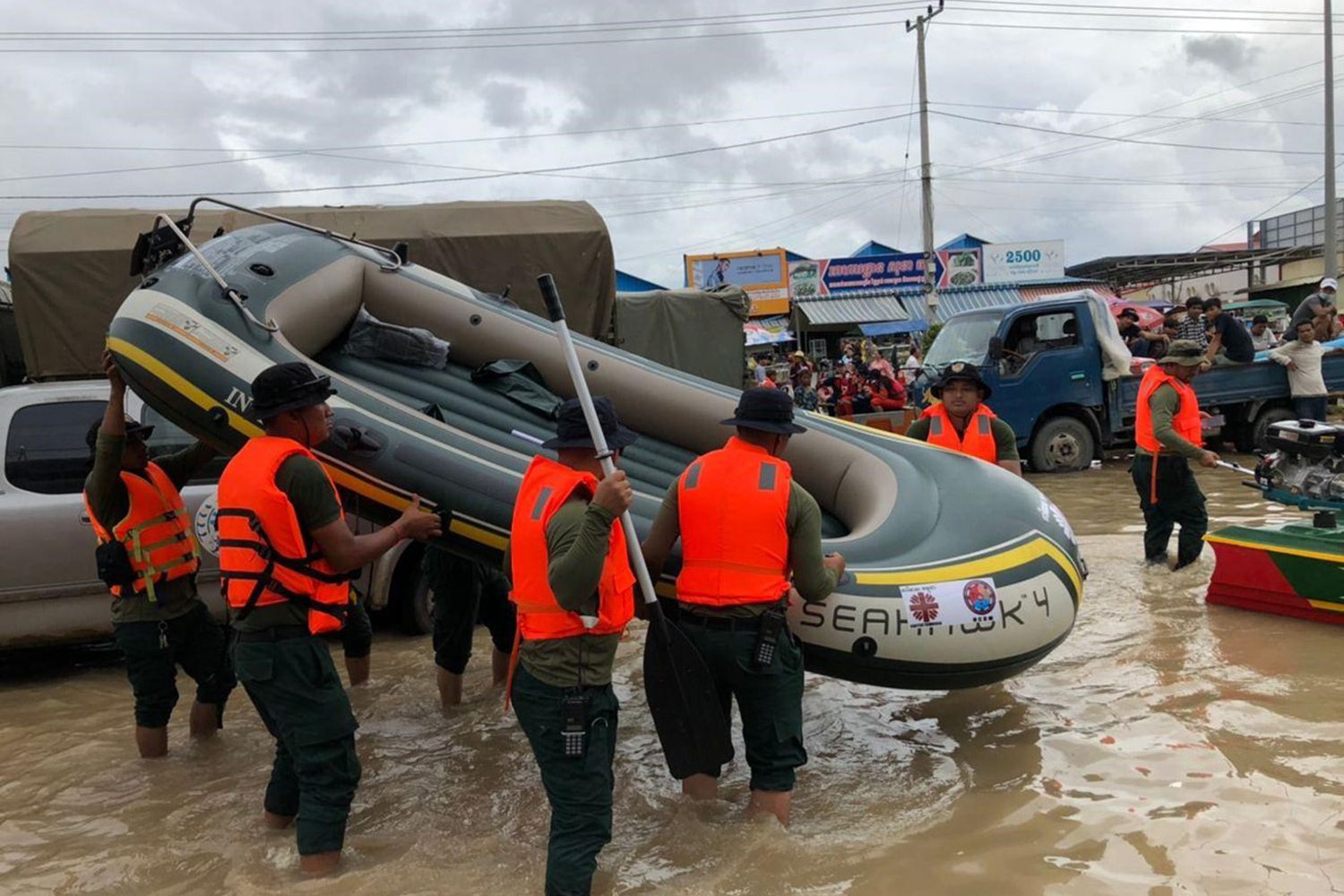 Images courtesy of Caritas Cambodia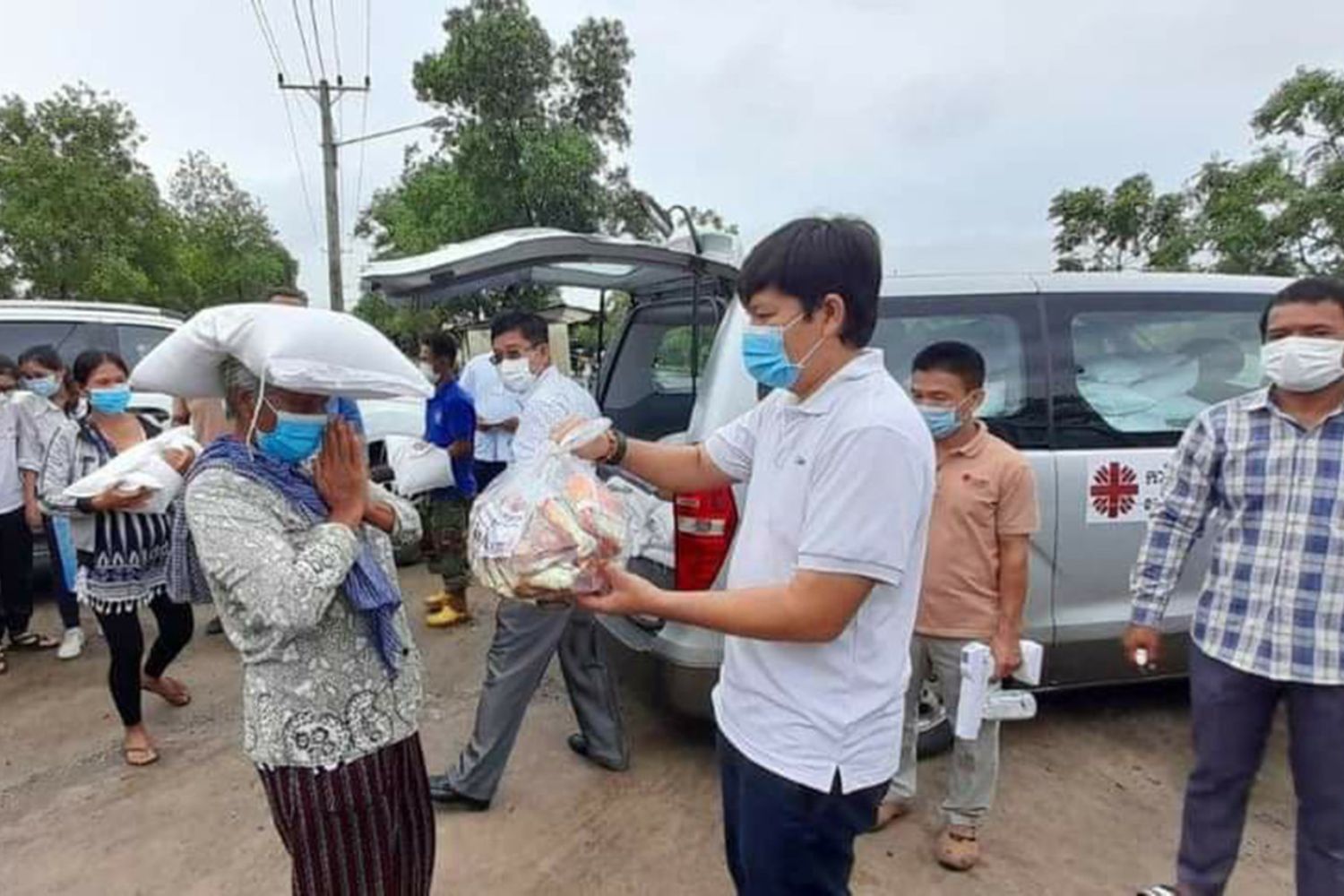 Our Response
CHARIS has pledged SGD 30,000 to Caritas Cambodia to meet the most immediate humanitarian needs of 5,000 most affected families who have been displaced due to flooding.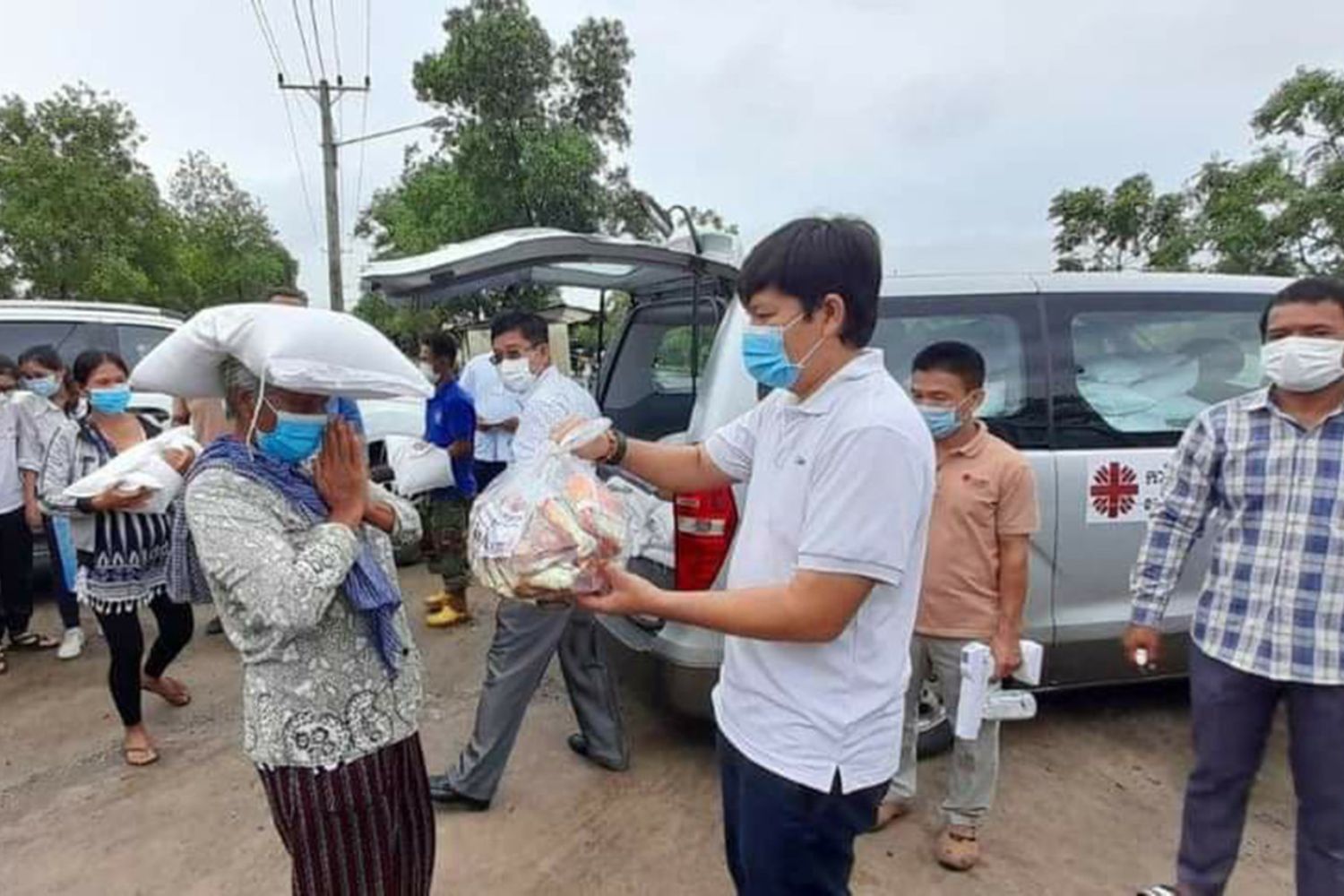 From 1st October 2020 to 26th October 2020, the region of Southeast Asia saw 4 consecutive Tropical Storms pass. The heavy rainfall and flooding from highland areas of neighbouring countries, Vietnam, Laos and Thailand, caused severe flooding across the country of Cambodia, affecting 19 provinces, 110 districts and 510 communes.
According to an initial report by National Committee for Disaster Management (NCDM) on 20th October 2020, a total 105,000 families were affected, many of them depending on farming for their livelihood. An estimated 247,500 hectares of rice, 82,4500 hectares of cash crops and 589 public schools were also affected.
Caritas Cambodia made an emergency appeal to save lives and reduce human suffering and support early livelihood recovery of the affected families.