CHARIS features inspiring stories from our communities, volunteers, member organisations, and partners. Stories are intended to give insight into the work of CHARIS, fostering a deeper desire for social mission, humanitarian work, and more.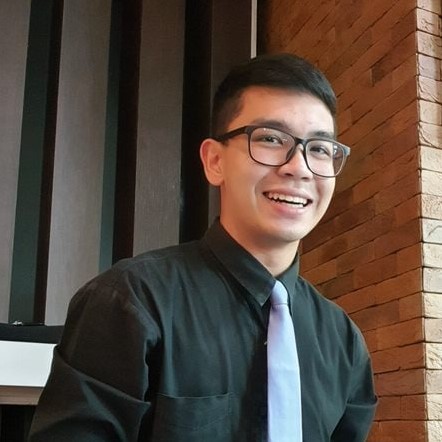 "How could I bear to see so many in my midst suffering and unable to make ends meet, so many who are alone and rejected, and not extend a helping hand to them?"
Ethan, a volunteer of CHARIS, on his journey towards service.
All
News and Updates
From the Community
From the Heart
Questions about getting started?
You can also join us as an advocate by speaking about and sharing our work to lend a voice to our communities and make a change.