TO BE CONSISTENT IN LOVE REGARDLESS OF WHERE I AM
TO BE CONSISTENT IN LOVE REGARDLESS OF WHERE I AM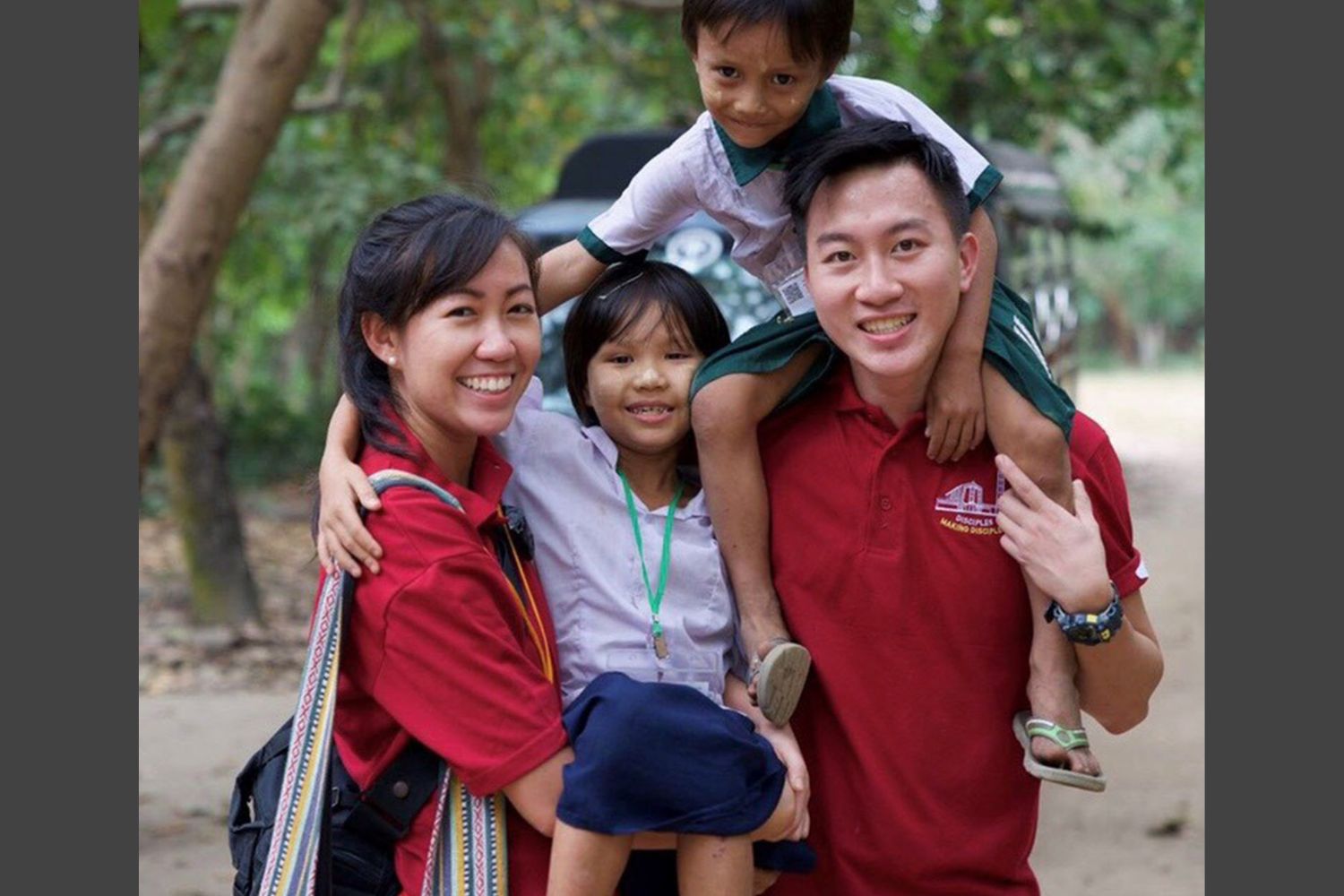 I first got in touch with CHARIS by volunteering on their Mission to Sri Lanka in early 2015, which aimed to improve sanitation within villages in the Deniyaya region in collaboration with Caritas Sri Lanka. Since then, I have been involved in Mission trips with my Parish-based Mission Ministry (and affiliate to CHARIS), Sowers in God's Name (SiGN) from the Church of St Francis Xavier, focusing on pastoral work and journeying with the orphans and teachers in Nazareth Bush School (an orphanage school in Myaung Myeik, Myanmar). We have also been generously supported by CHARIS in supplying drinking water to the school through the construction of a water storage tower and bio-char water filtration system.
Being involved in Mission work has humbled me in a way I never imagined possible when I first started. It has taught me the importance of listening, not relying on my own strength, ideas, and ego but to always turn to God for providence. It has also translated years of head knowledge into tangible encounters of God's love through the people I meet. Their spirit of simplicity, faithfulness, and joyfulness is an inspiration to me; the beautiful irony in that I receive so much more than what I bring to them.
Even more so (and perhaps the most difficult lesson), Mission work has challenged me to be consistent in love regardless of where I am. Mission work does not end when I leave the village or step off the tarmac; it continues all through my days even (especially) when I return to the office on rainy Mondays or am stuck in peak hour traffic. I am still a work-in-progress, but I believe that God will continue to refine me, whether at home or abroad.