CHARIS' operational role is to coordinate the Singapore Archdiocesan response to disasters. Activities for disaster response can be viewed in three stages - Preparation, Relief, and Reconstruction.
In the aim to support efforts and programmes across Asia and beyond, CHARIS provides grants to help organisations serve and improve the lives of communities in need through maintenance, infrastructure, and education.
Humanitarian Forum & Fair
The Humanitarian Forum and Fair is a biennial event organised by CHARIS which seeks to encourage dialogue, provide inspiration, and connect the community with organisations that manage humanitarian initiatives in the region and beyond.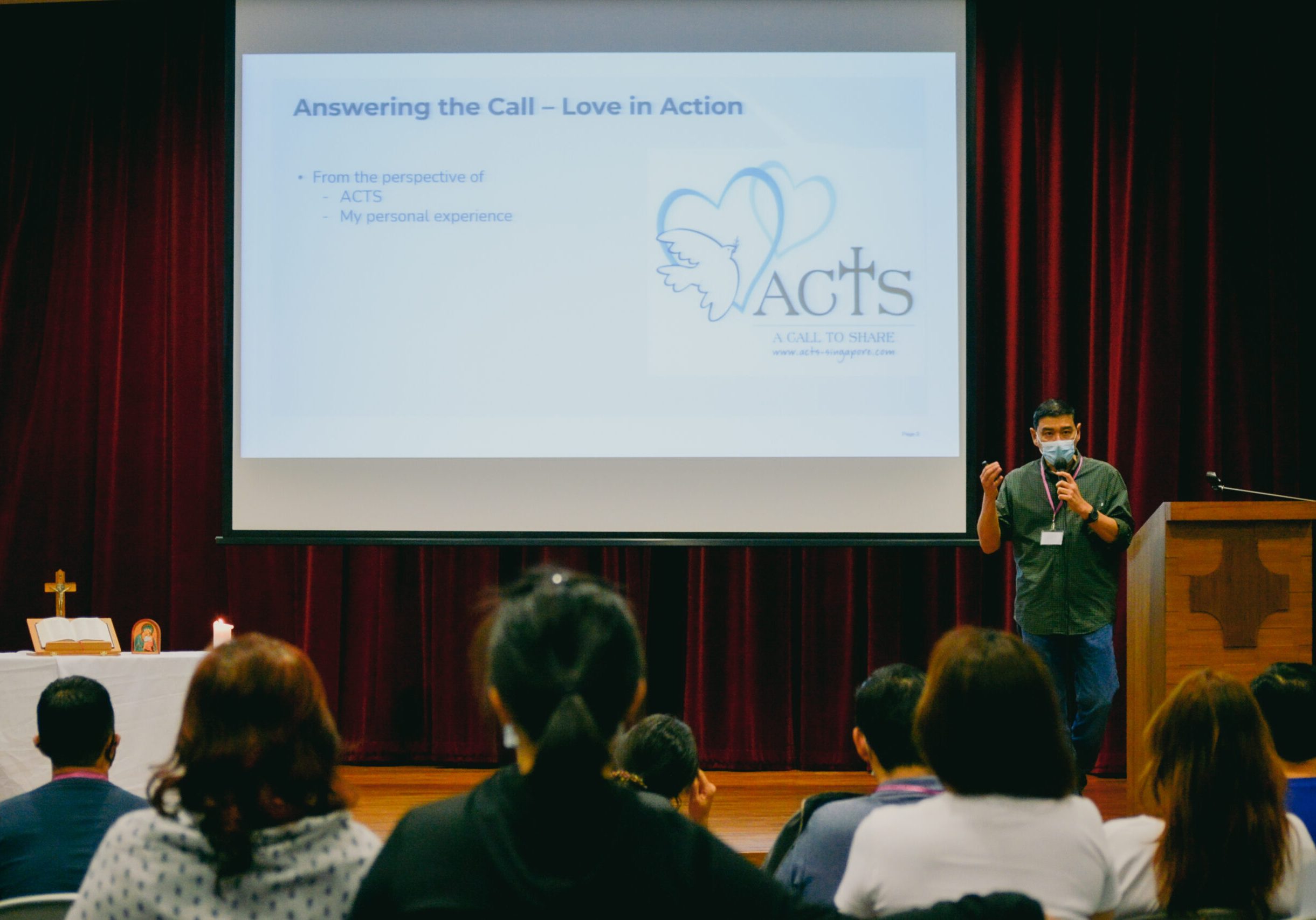 CHARIS organises courses and trainings to provide the necessary foundation knowledge, skills, and spiritual formation to prepare our participants for overseas missions.