The Humanitarian Forum and Fair is a biennial event organised by CHARIS which seeks to encourage dialogue, provide inspiration, and connect the community with organisations that manage humanitarian initiatives in the region and beyond.
In the hope of inspiring participants to embark on their mission, the event features keynotes and reflections by local and overseas speakers, which aim to provide insights into the speaker's personal journey. The event also provides exposure to the projects and volunteer programmes by CHARIS' member organisations.
These segments bring together eminent local and international speakers, to share their insights and experience on various humanitarian topics.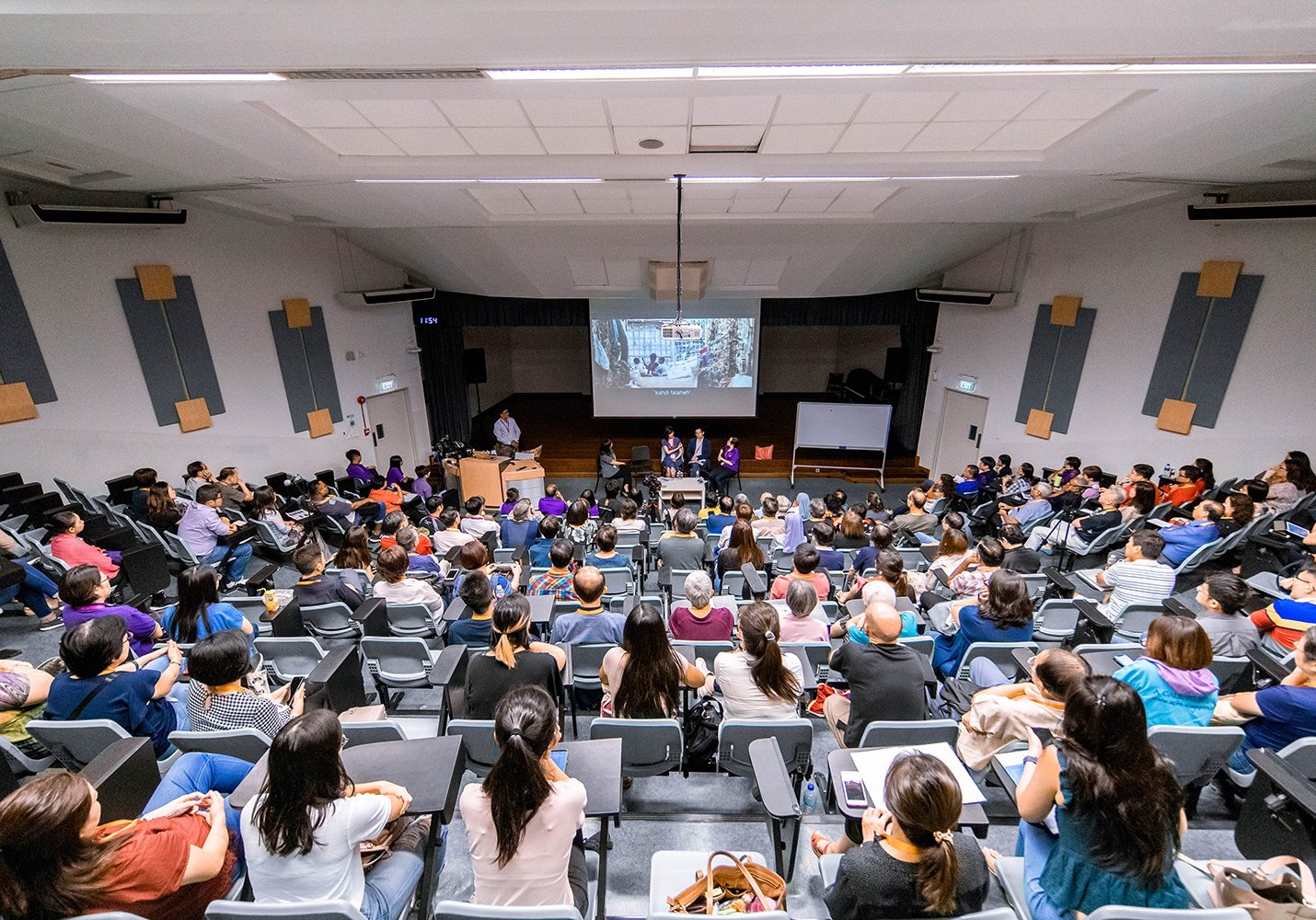 Each track allows participants to delve deeper and explore topics that they are called to understand and/or respond to.
Exhibits are put up by organisations in Singapore and Asia involved in humanitarian work, showcasing their projects and volunteer opportunities.