5.9 MAGNITUDE EARTHQUAKE IN BALOCHISTAN
5.9 MAGNITUDE EARTHQUAKE IN BALOCHISTAN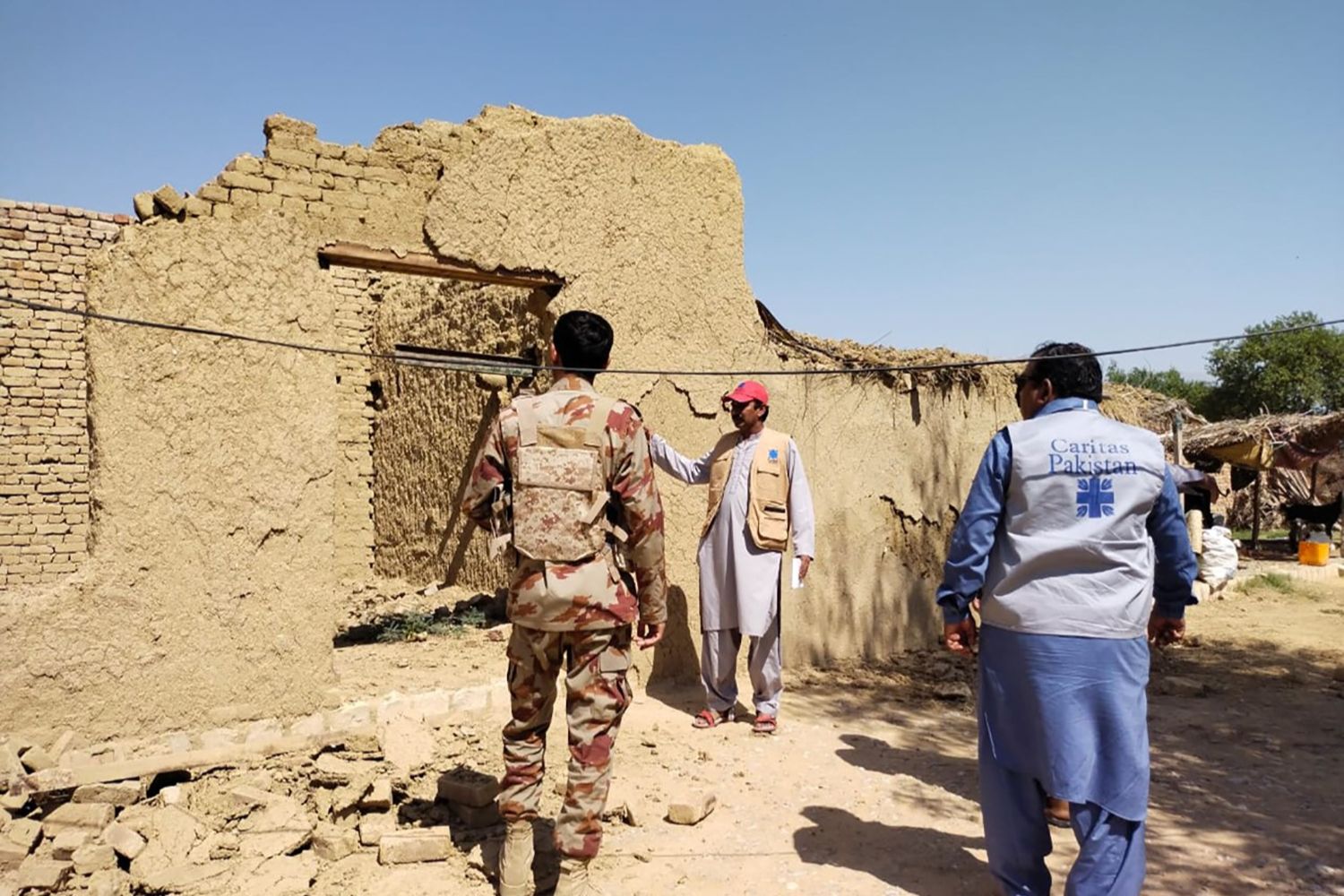 Images courtesy of Caritas Pakistan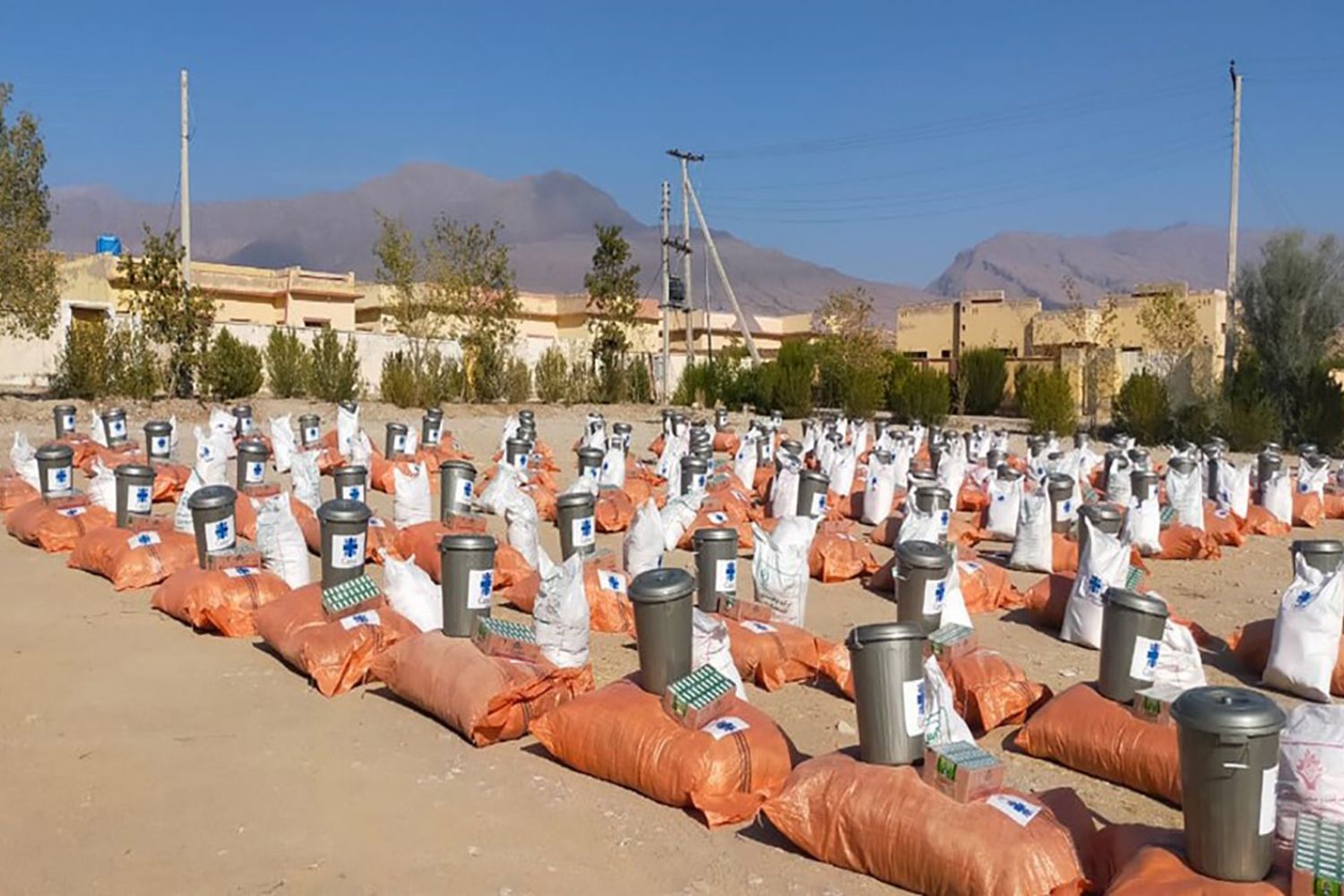 Images courtesy of Caritas Pakistan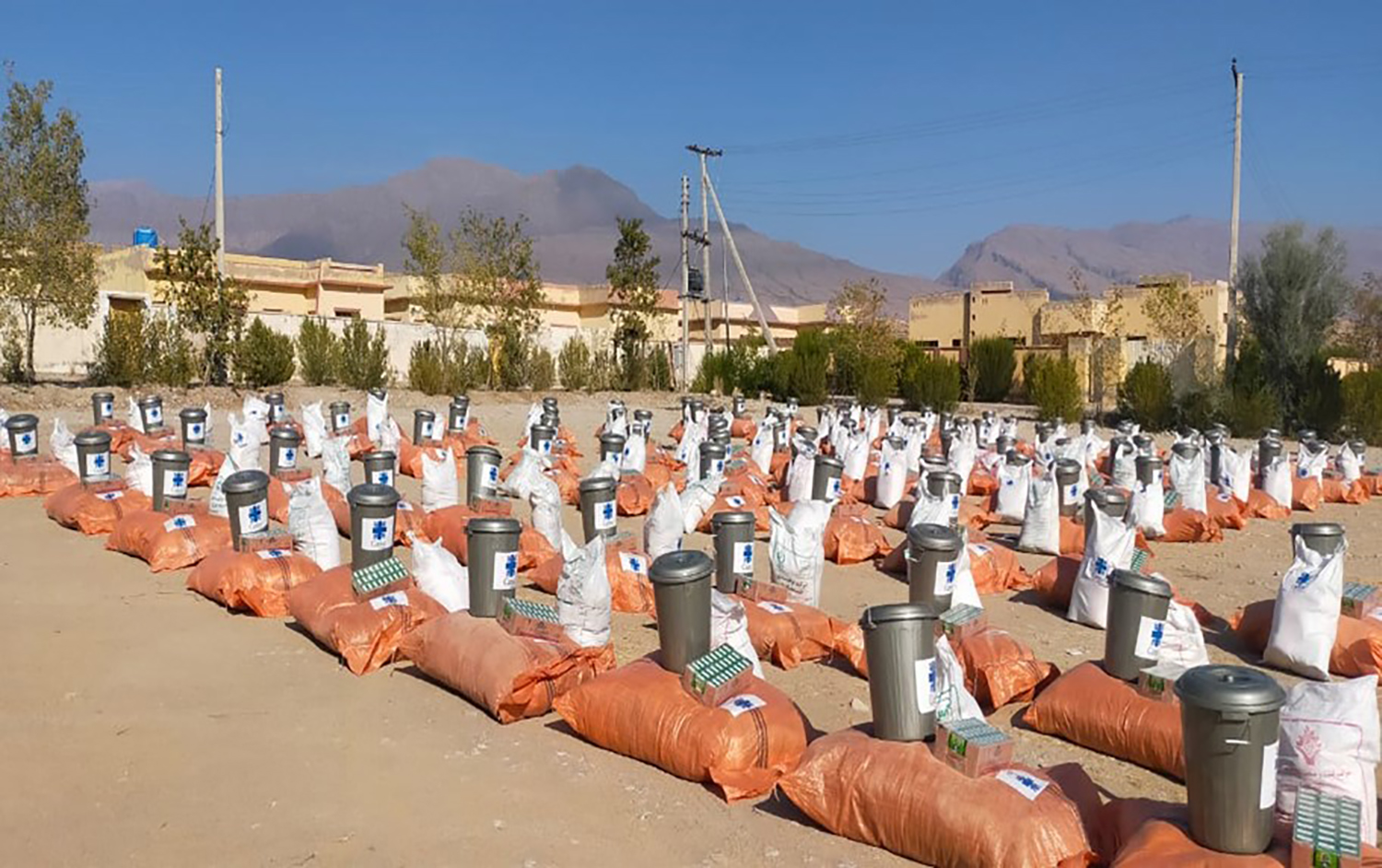 Our Response
CHARIS has pledged SGD 30,000 to support Caritas Pakistan in their efforts to provide for victims of the earthquake. Food distributions have been planned for families who are unable to receive from current food distributions by NGOs already on the ground.
Hygiene kits will be supplied in light of the existing COVID-19 situation in Pakistan. Winter kits will also be supplied to families whose houses have been totally destroyed and are unable to recover what they had before.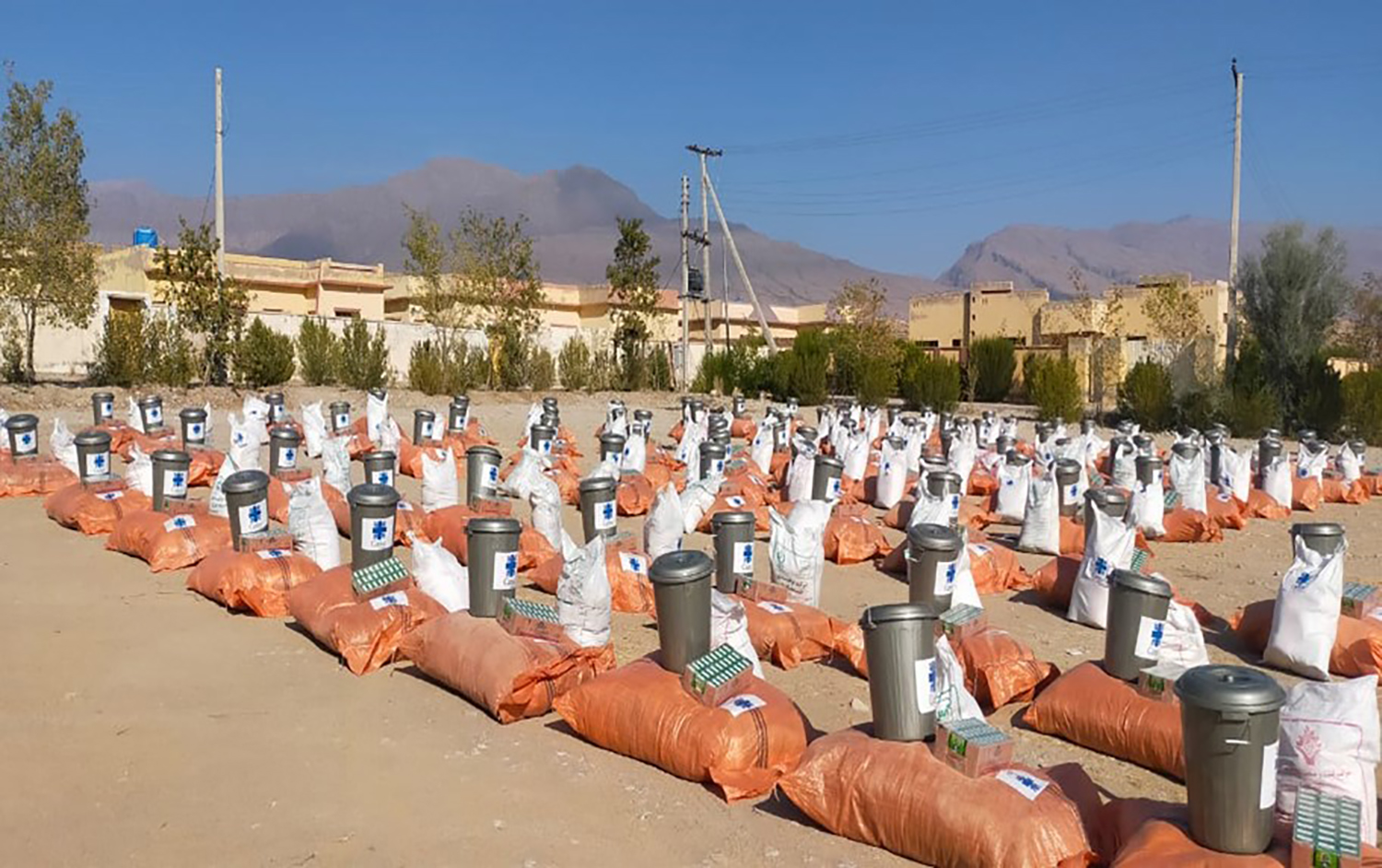 On the morning of October 7th 2021, an earthquake of magnitude 5.9 struck parts of Balochistan, killing at least 20 people and injuring over 300 others. More than 750 houses were completely destroyed, whilst another 2,500 houses were severely damaged. After shocks were also felt on October 10th.
According to the Provincial Disaster Management Authority (PDMA), most of the deaths and injuries reported involve women and children from the remote north-eastern district of Harnai.
Assessment teams from Caritas Pakistan, together with PDMA and the district government have identified the urgent needs of the communities to include food, hygiene kits and winter kits.