ANTICIPATING THE MONSOON SEASON IN BANGLADESH
ANTICIPATING THE MONSOON SEASON IN BANGLADESH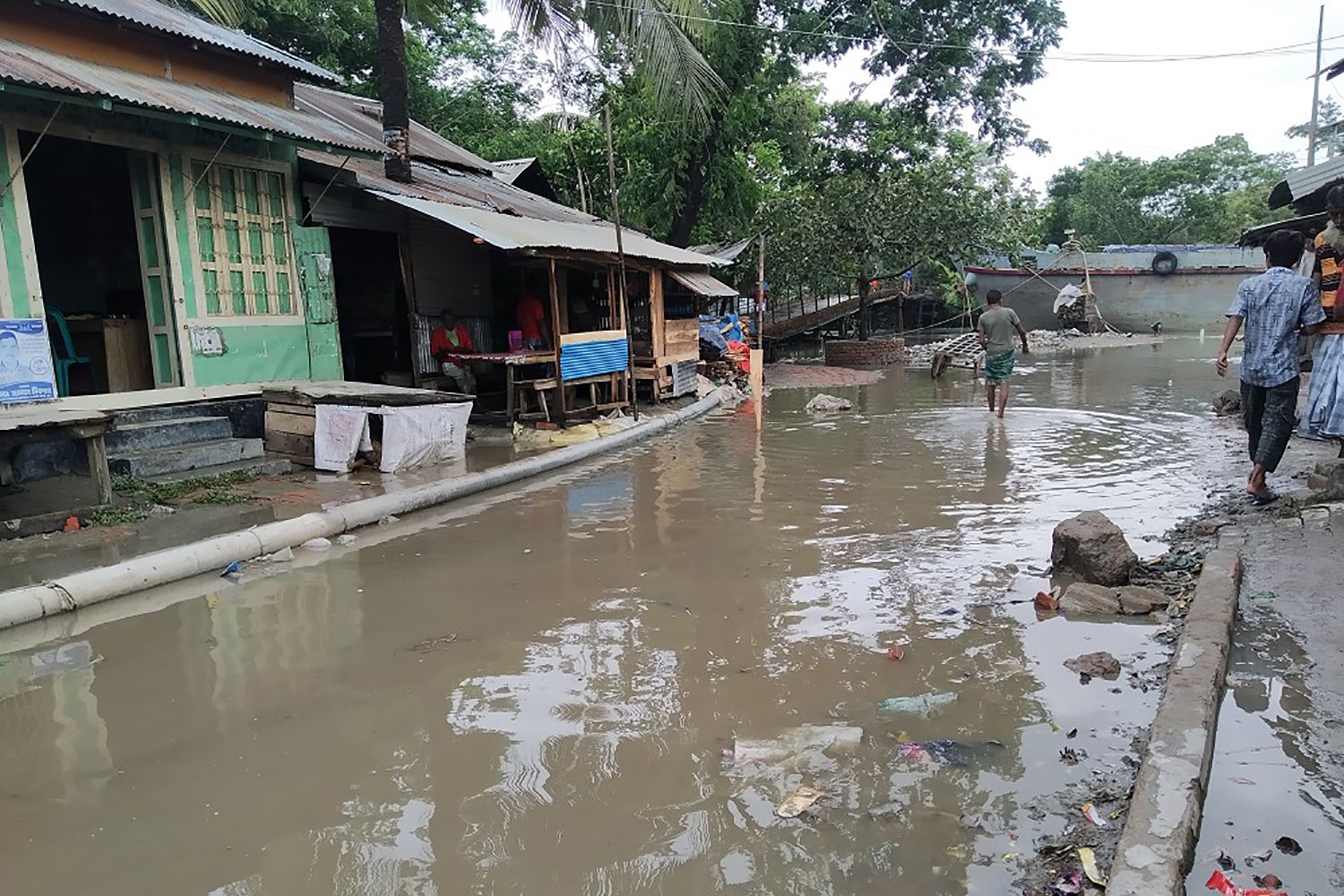 Images courtesy of Caritas Bangladesh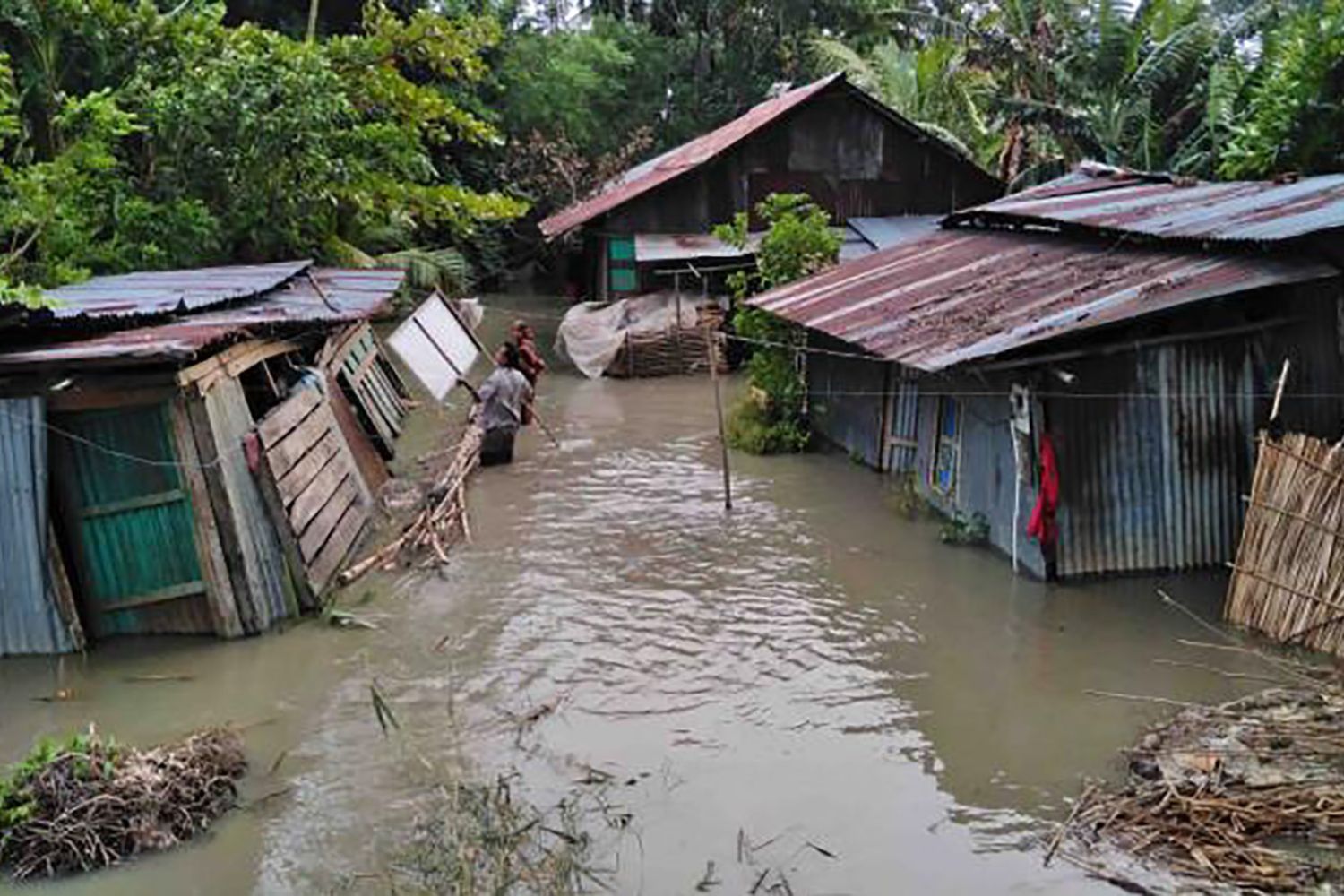 Images courtesy of Caritas Bangladesh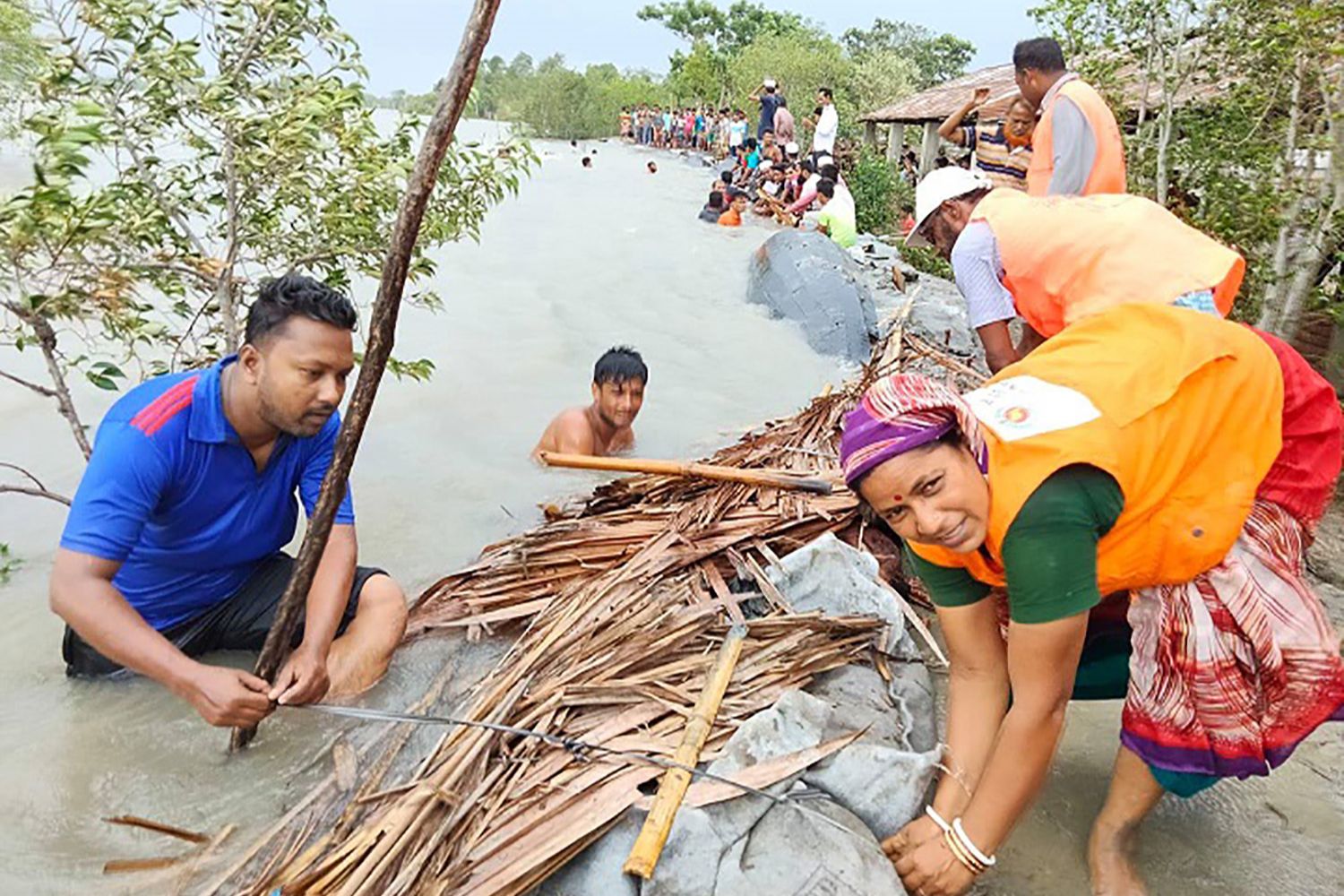 Our Response
CHARIS has pledged SGD 30,000 in funds to support Caritas Bangladesh in their plans to implement a seven-month response (July 2021 – February 2022) that aims to ensure access to food and necessary essentials, shelter materials to survive during the monsoon season, and WASH facilities.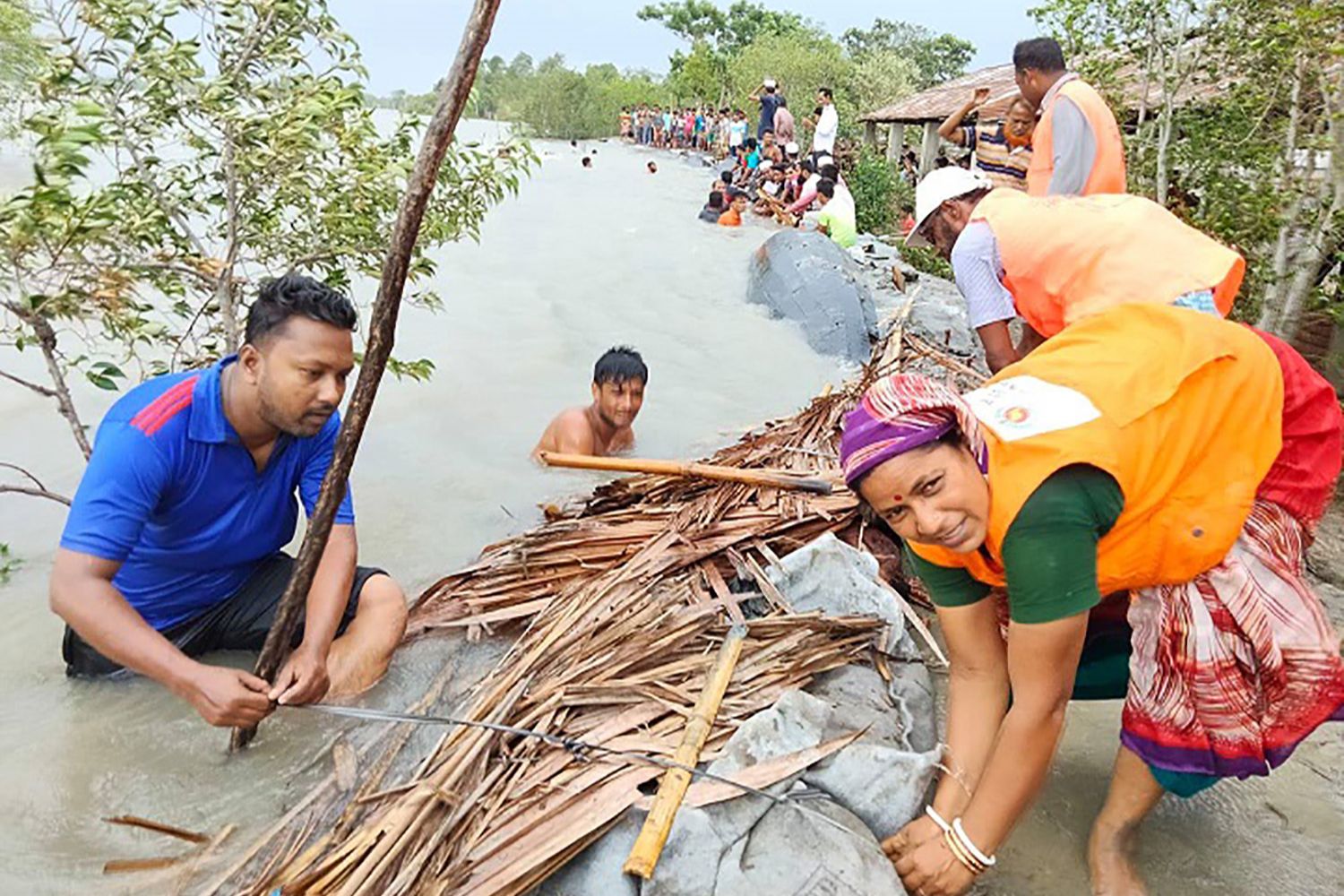 Cyclone Yaas made landfall in West Bengal and the Odisha coast in India on 26th May 2021 at wind speeds of 150km per hour. On the same day in the late evening, it crossed the west coast of Bangladesh breaking embankments and flooding surrounding areas.
Low-lying coastal areas in Bangladesh like the districts of Satkhira and Khulna, were struck by Cyclone Amphan in May last year. Still struggling to recover from the disaster last year, many livelihoods have remained severely affected as agricultural lands, livestock and poultry have been washed away. Fresh water and sanitation facilities have been submerged and reman inaccessible. Communication has also been disrupted.
Anticipating the upcoming monsoon and cyclone season, Caritas Bangladesh plans to provide emergency humanitarian support and assist the affected people of Bangladesh in their effective recovery from damage by Cyclone Yaas.