EXPLOSION IN BEIRUT, LEBANON
EXPLOSION IN BEIRUT, LEBANON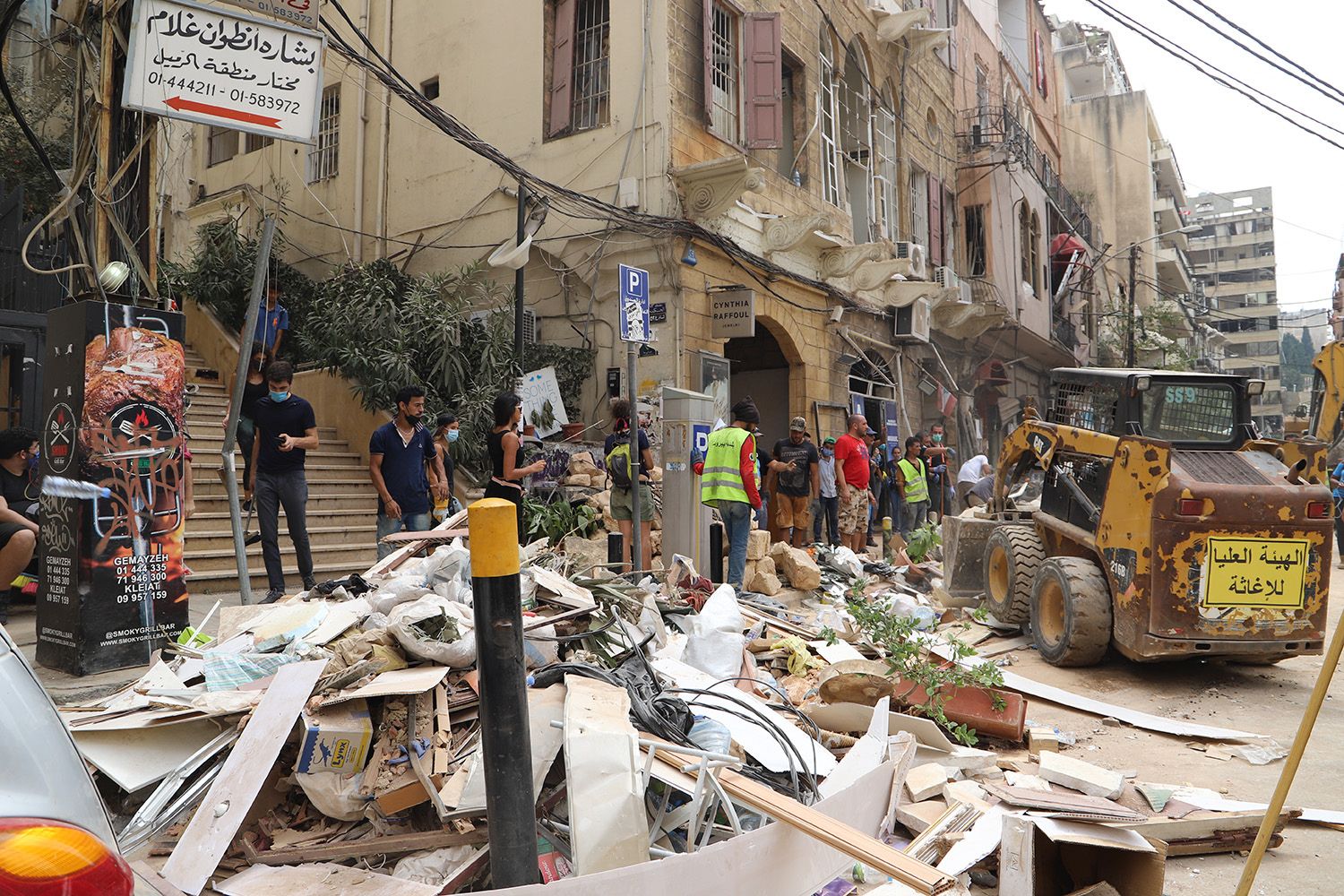 Images courtesy of Caritas Lebanon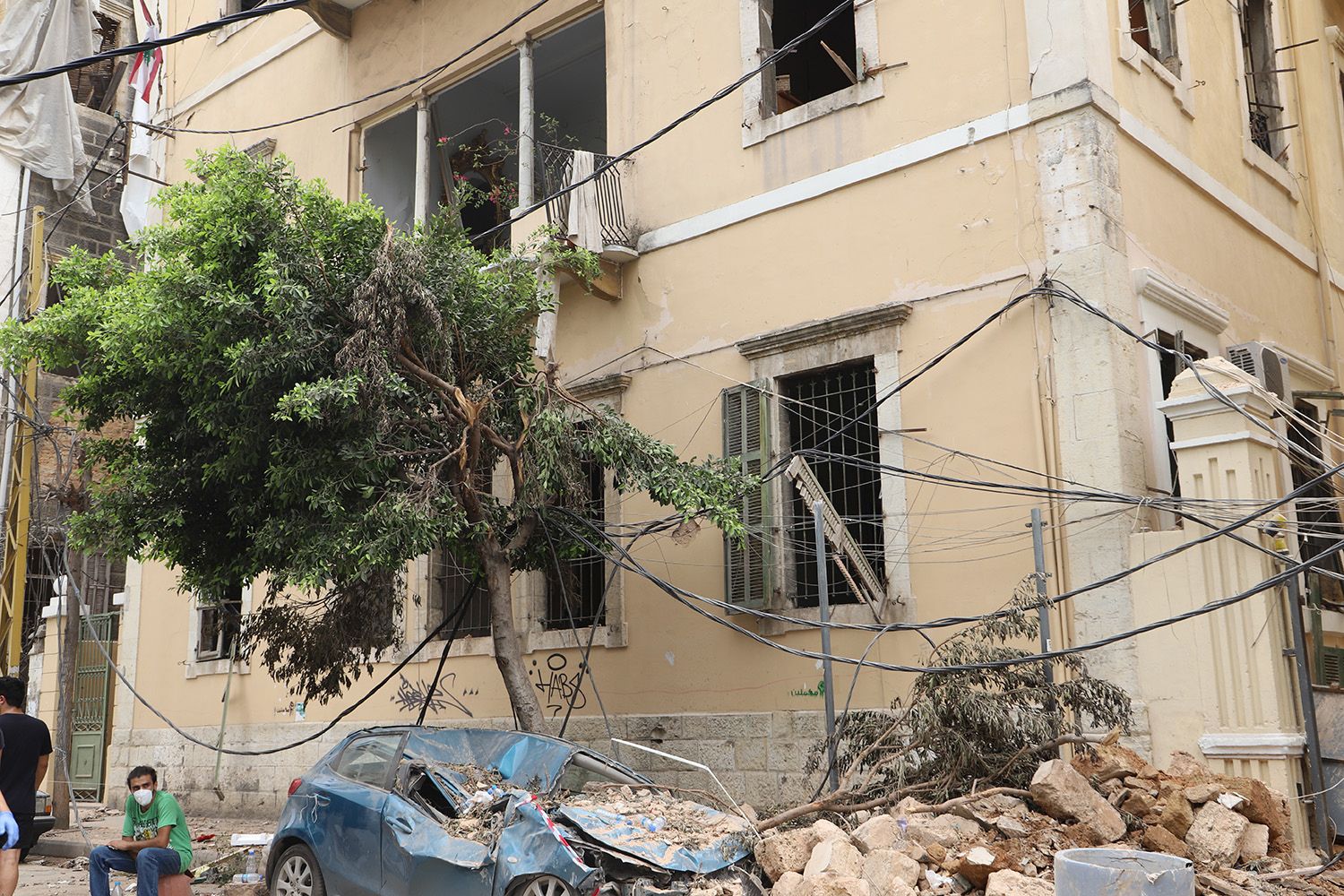 Images courtesy of Caritas Lebanon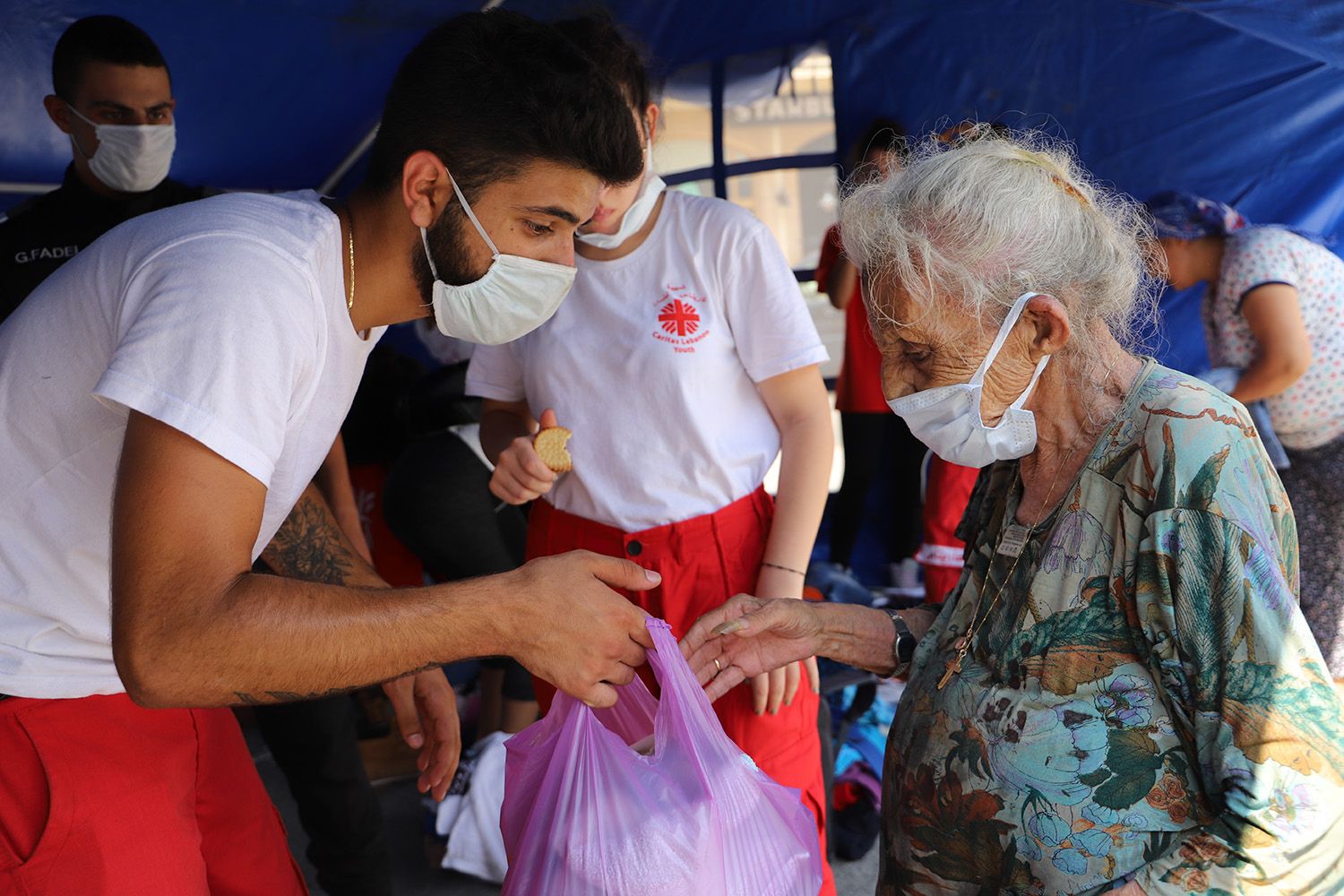 Our Response
First grant
In August 2020, CHARIS pledged SGD 30,000 to Caritas Lebanon, to support them in the provision of food, shelter, and healthcare to the affected people in Lebanon.
Second grant
In July 2021, a second grant was disbursed. CHARIS conducted a fundraising event and pledged 30,000 SGD for longer-term support and rebuilding of lives. Beneficiaries were to receive cash assistance, have access to medical services and local businesses that have been affected were also supported.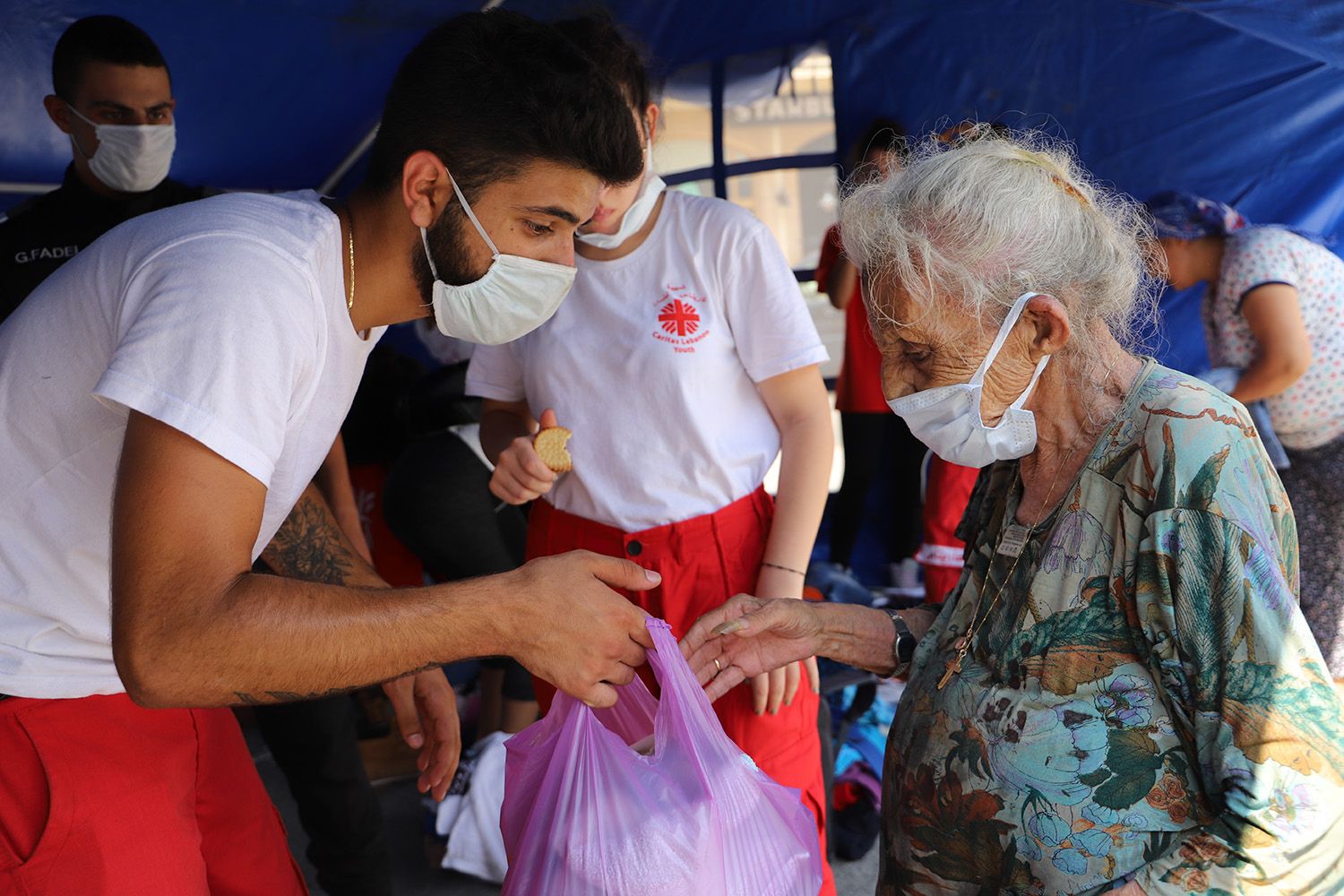 On the 4th of Aug 2020, Beirut was hit by a devastating explosion, that has killed at least 135 people, and wounded more than 5,000 others. Hundreds of people have been reported to be missing, and the search is still on for other survivors and casualties. The numbers are expected to increase. It is estimated that another 300,000 people have been displaced due to the blast.