HUMANITARIAN AID FOR THE GAZA CRISES
HUMANITARIAN AID FOR THE GAZA CRISES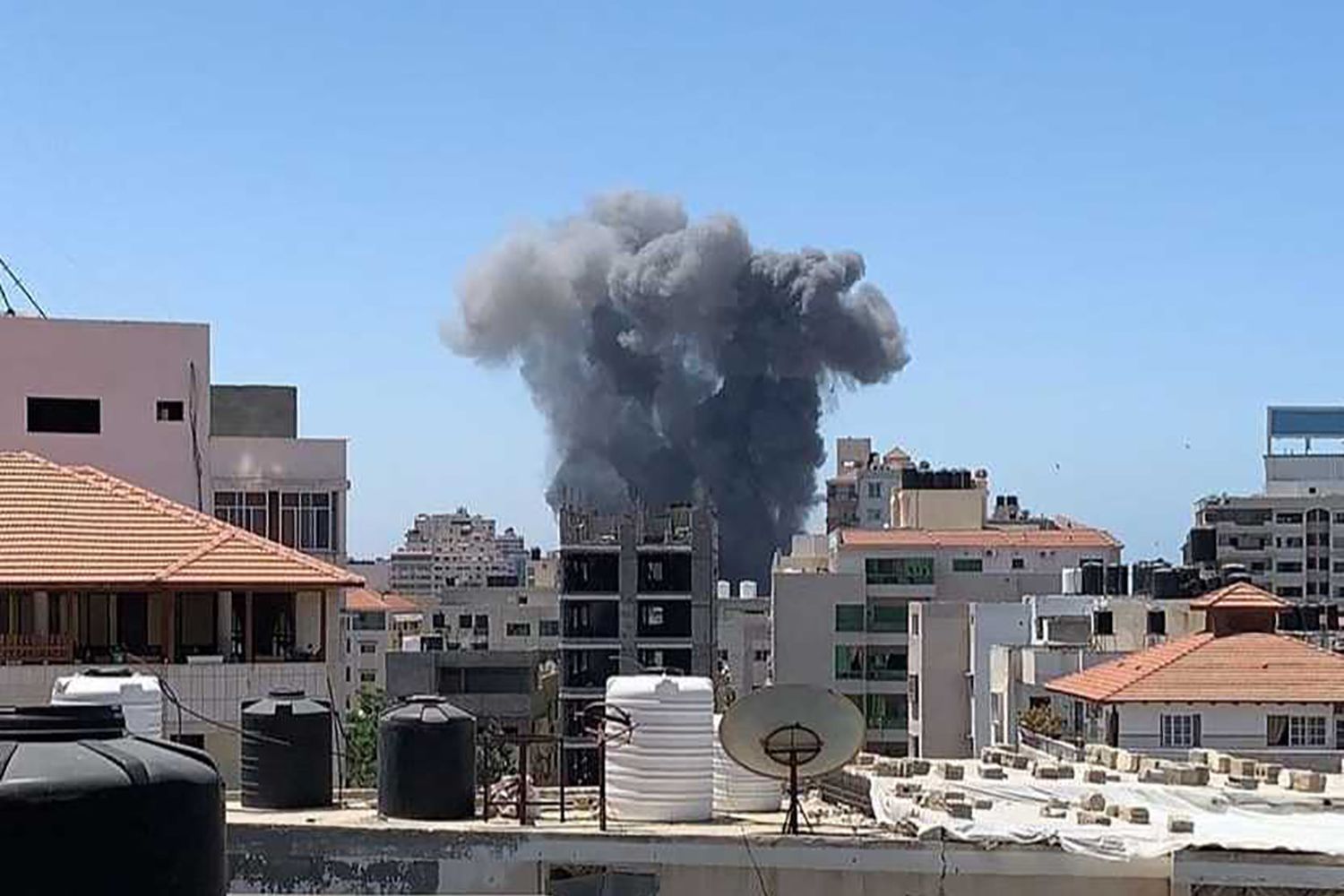 Image from Osps7, CC BY-SA 4.0 via Wikimedia Commons
Our Response
CHARIS has approved funds to provide financial support for the provision of healthcare relief and social services (emergency food), to Palestine refugees in Gaza Strip in line with the UNRWA Flash Appeal.
All donations are channeled through UNRWA which is actively operating on the ground to provide humanitarian aid to the victims and families.
Recent developments in Gaza have resulted in tragic injuries, loss of human lives and extensive destruction of physical infrastructures. Apart from already-high levels of psychosocial stress, especially among children, 1.9 million Palestinian people living in Gaza are in urgent need of emergency humanitarian assistance. More than 56,000 Palestinians are also displaced in Gaza.
As the number of casualties and internally displaced people climbs, Palestinian refugees are left to seek shelter at schools, in mosques and other places during the global COVID-19 pandemic. Our hearts go out to the casualties of this humanitarian crisis.
Rahmatan Lil Alamin Foundation (RLAF), in collaboration with United Nations Relief and Works Agency for Palestine Refugees (UNRWA), organised a collection to provide aid in the form of health, relief and social services for communities affected by the recent developments in Gaza.