MONSOON HIT PROVINCE OF SINDH
MONSOON HIT PROVINCE OF SINDH

Images courtesy of Caritas Pakistan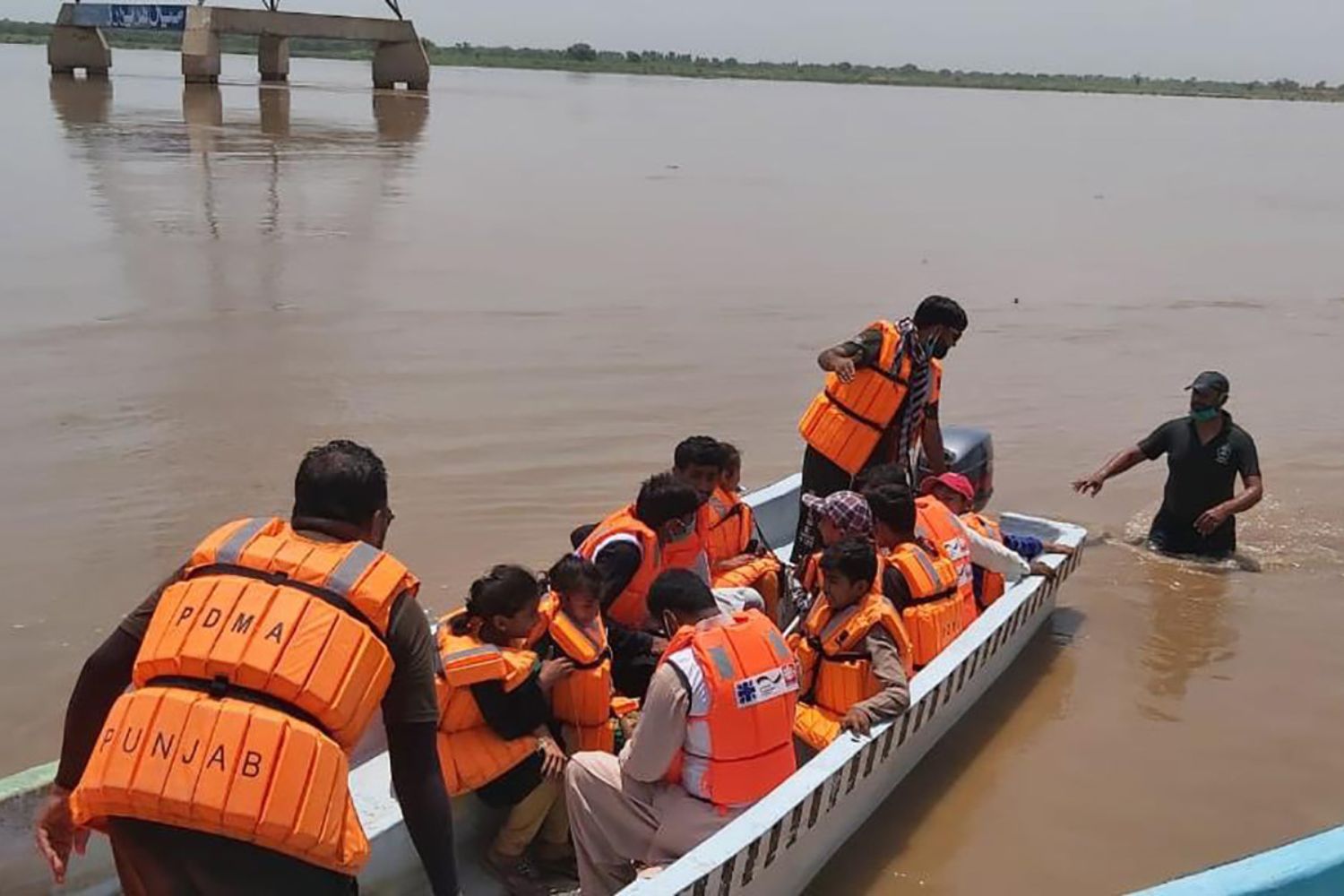 Images courtesy of Caritas Pakistan
Our Response
CHARIS has pledged 30,000 SGD to provide immediate assistance in the form of packages, shelter kits, NFIs and hygiene kits to improve living conditions of affected households and flood victims.
Since July 17th 2020, the province of Sindh has been receiving heavy rainfall during the monsoon season in Pakistan. Whilst cities and urban localities try to recover after one storm, another one hits, thwarting efforts of recovery. The rainfall has been so intense that the city of Karachi alone received 484mm (19 inches) of rain during August – its highest rainfall in over 90 years. Urban flooding in the port city of Karachi has left it water-logged, claiming at least 50 lives.
The monsoon season has caused much destruction in the province of Sindh, damaging houses, livestock and livelihood. The Sindh government declared 20 districts 'calamity-hit' as at least 176 people, including 70 children have died.