TYPHOON RAI IN THE PHILIPPINES
TYPHOON RAI IN THE PHILIPPINES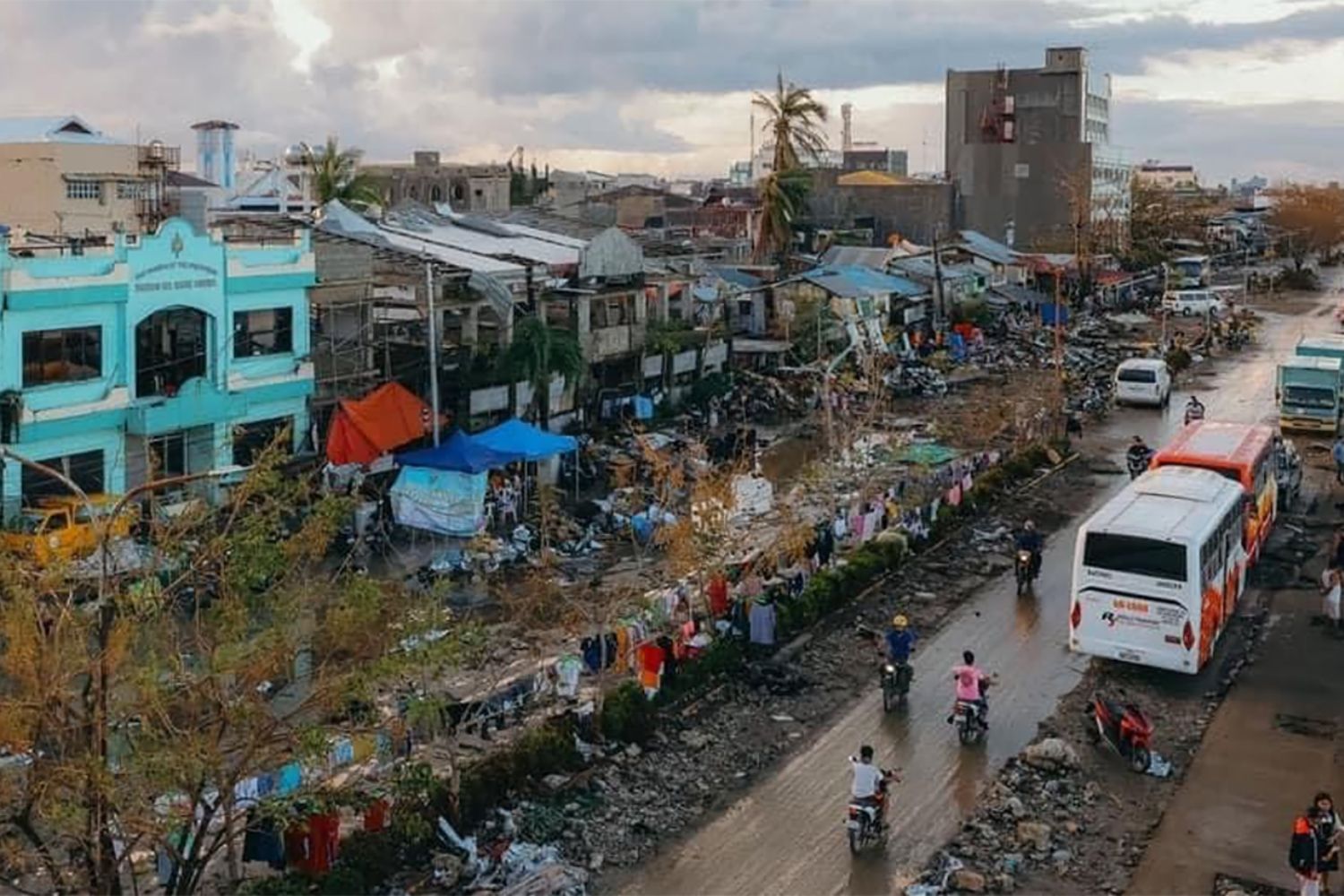 Images courtesy of NASSA/Caritas Philippines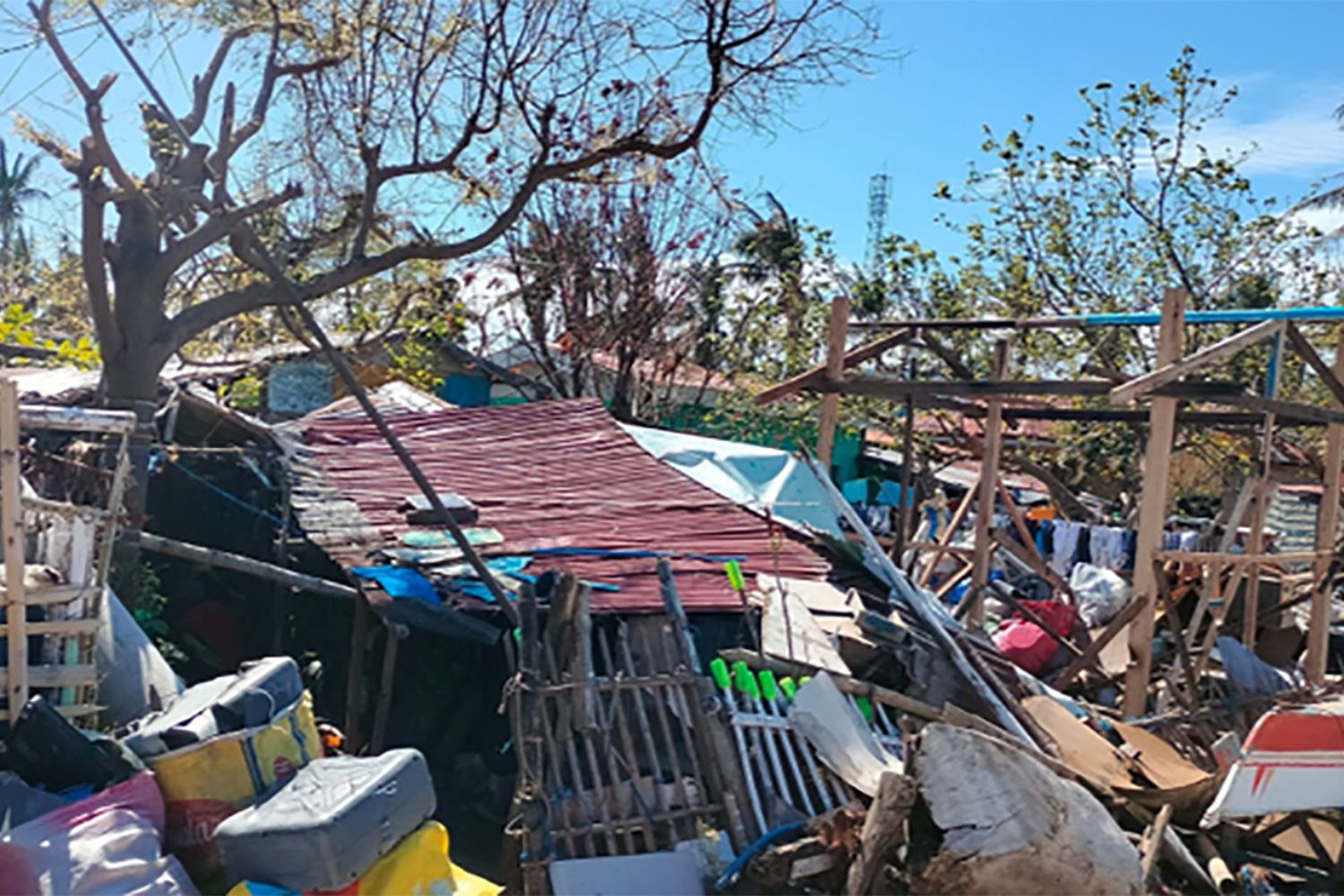 Images courtesy of NASSA/Caritas Philippines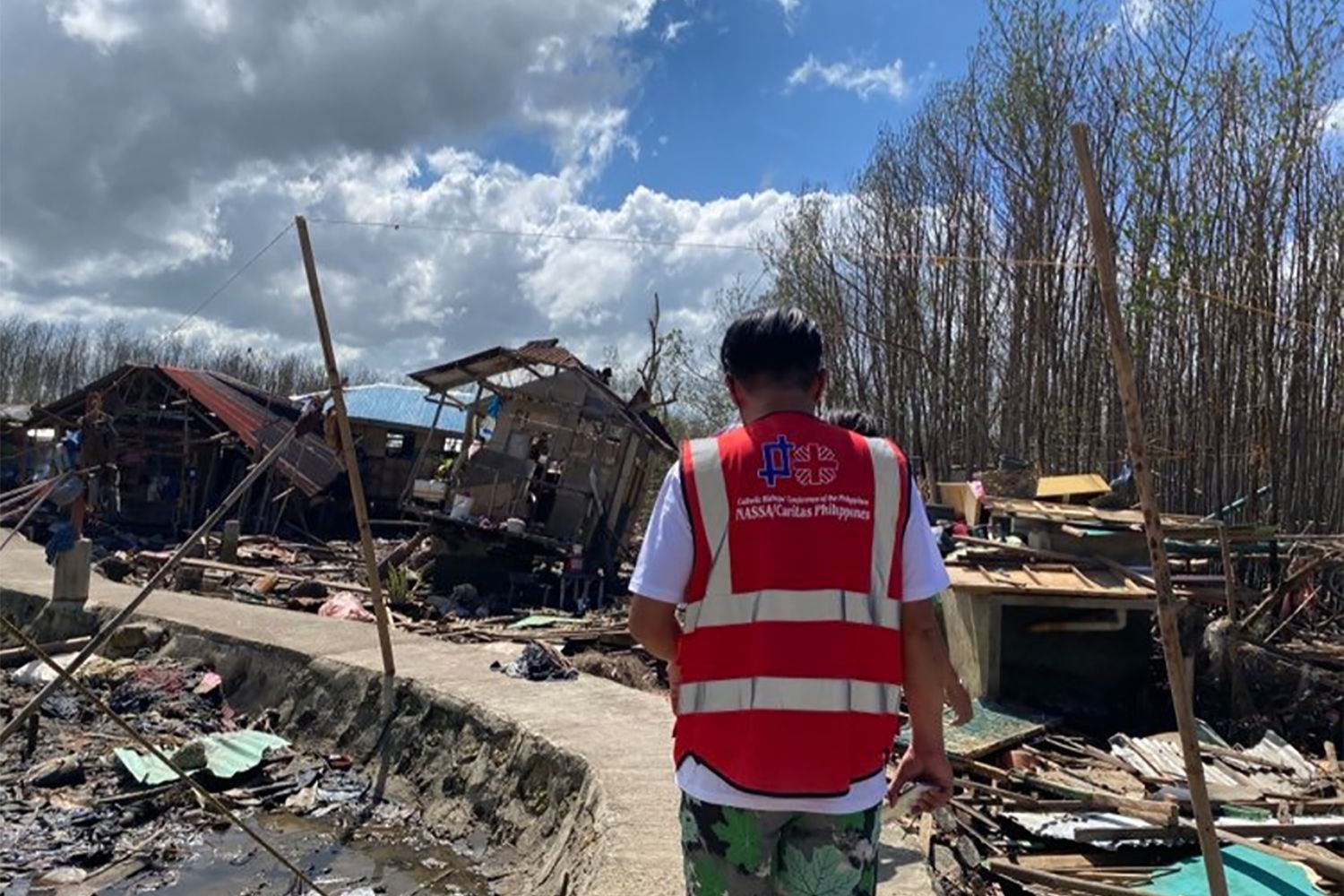 Images courtesy of NASSA/Caritas Philippines
Our Response
CHARIS has put up a cause to fundraise S$30,000 to support the FMA Sisters in the Philippines who seek to hand out food and supplies to families affected by the devastation.
On 16th December 2021, Typhoon Rai (locally known as Odette) hit the Philippines and devastated the southern and central regions of the archipelago. Extensive damage to infrastructure and agriculture was recorded, affecting houses, hospitals, and schools. As of Friday, 31st Dec 2021, officials in the Philippines have reported that the death toll has crossed 400.
People in the affected regions are in need of shelter, food, water, and sanitation facilities.